Outspoken: A COPH Podcast
episode four: From Hitler's Europe to the golden state  and long table Los Angeles
In Episode Four: From Hitler's Europe to the Golden State and Long Table Los Angeles, Benjamin Cawthra sits down with COPH associate director, Dr. Cora Granata and two of her students, Sarah Heim and Shaun Hughes. The guests talk about about their experiences with the "From Hitler's Europe to the Golden State" oral history project, the public history event Long Table Los Angeles, and the 2016 Summer Abroad program in Berlin, Germany.  This episode features a clip of the oral history performance performed by CSU students and alumni at the Long Table Los Angeles event along with oral history clips from European narrators who lived through the Third Reich and World War II in our Out of the Archive segment presented by COPH archivist, Natalie Navar.  
Enjoy episode four and don't forget to follow us on SoundCloud and subscribe to our podcast on iTunes.
Out of the Archive COPH Narrators
Rose Deliema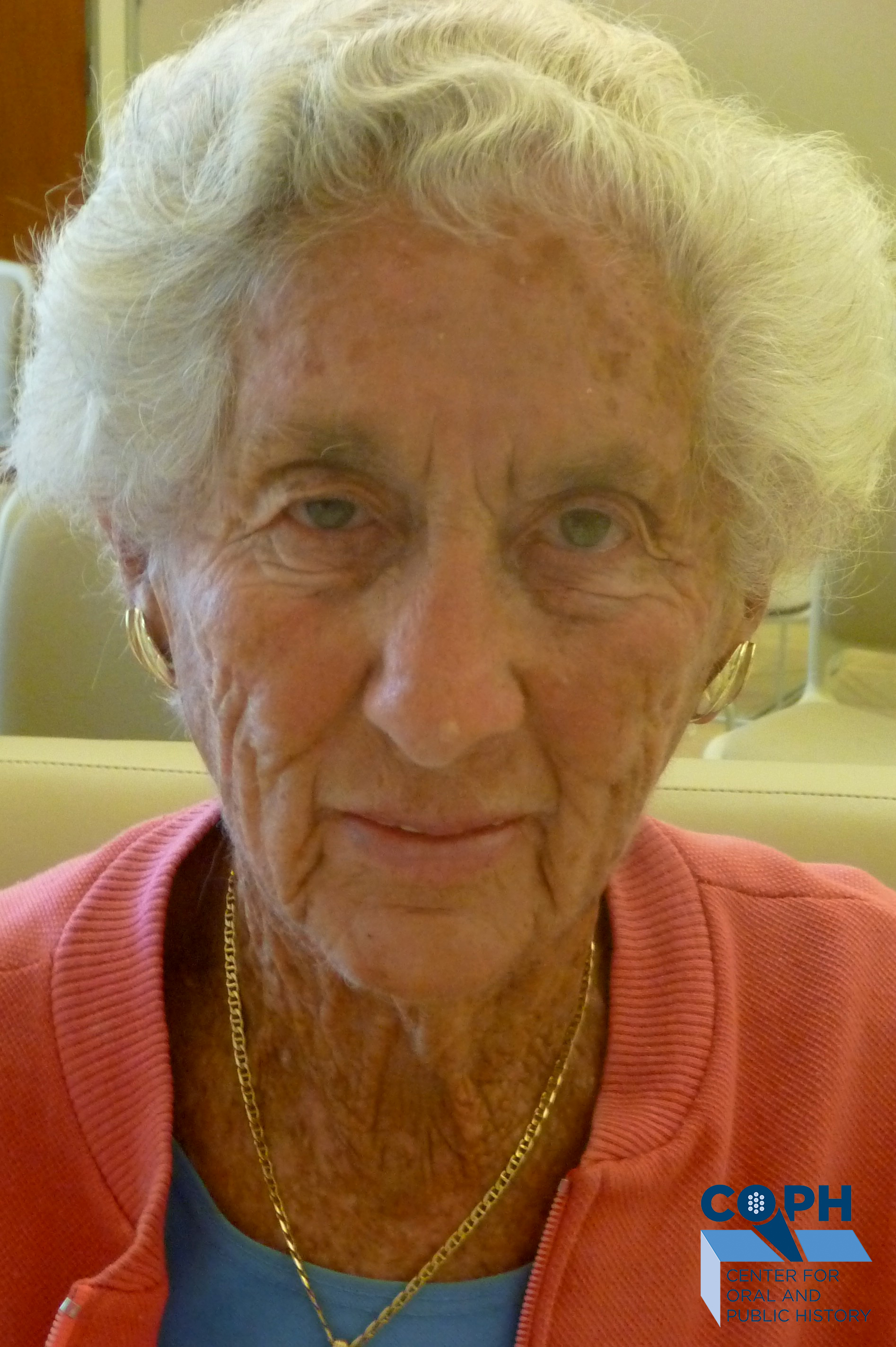 Rose DeLiema is a Jewish German immigrant who migrated to California and currently lives in Anaheim, California.  In her oral history she recalls her experiences during the Holocaust. 
For more on Rose DeLiema, contact COPH at: coph@fullerton.edu
Wouter Von de Bunt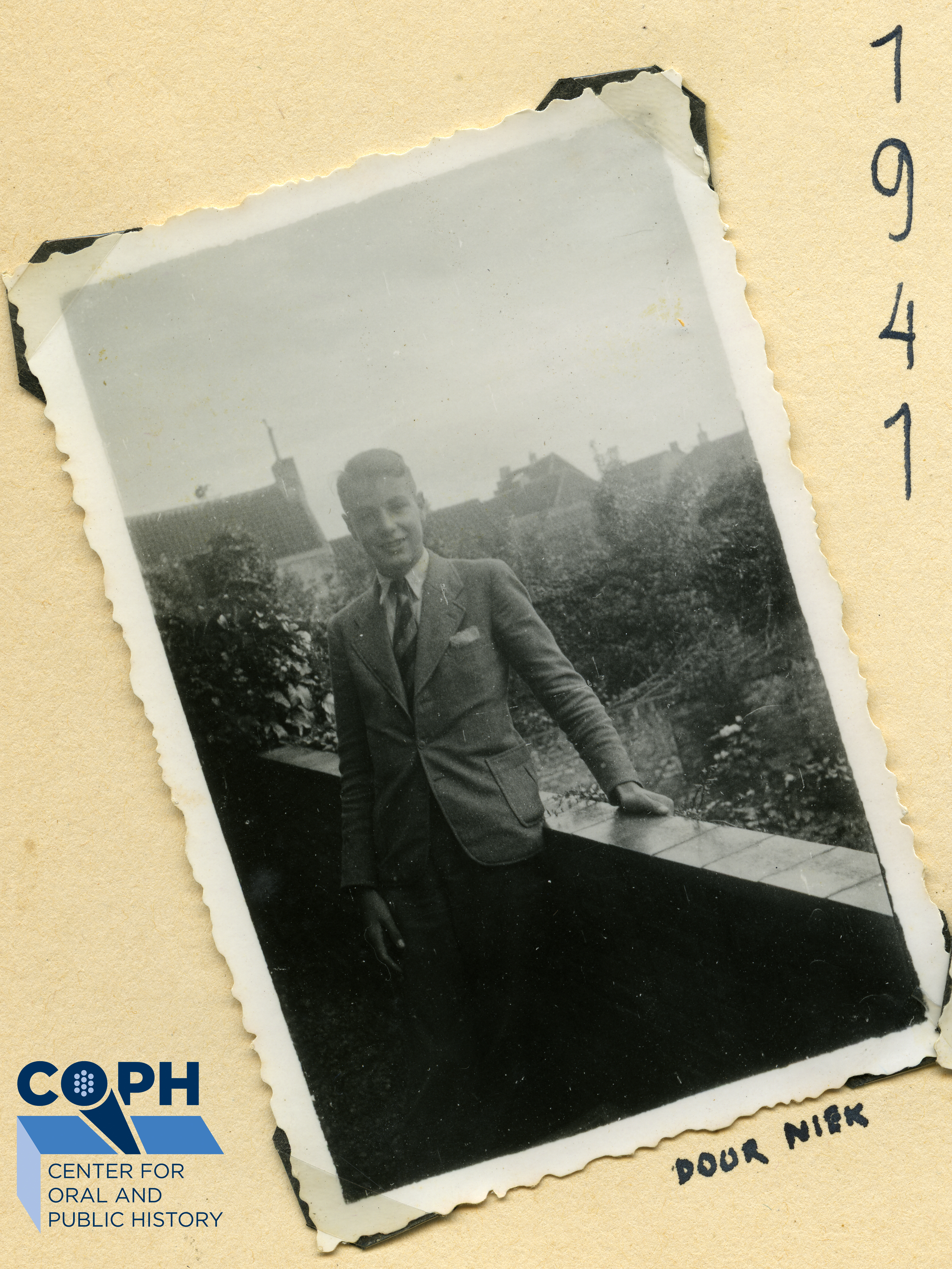 Wouter at his home during the war at age 15

Wouter Von De Bunt is a retired airline executive, born in 1925, who experienced the invasion and occupation of the Netherlands in World War II.
For more on Wouter Von De Bunt, contact COPH at coph@fullerton.edu
Peter Daniels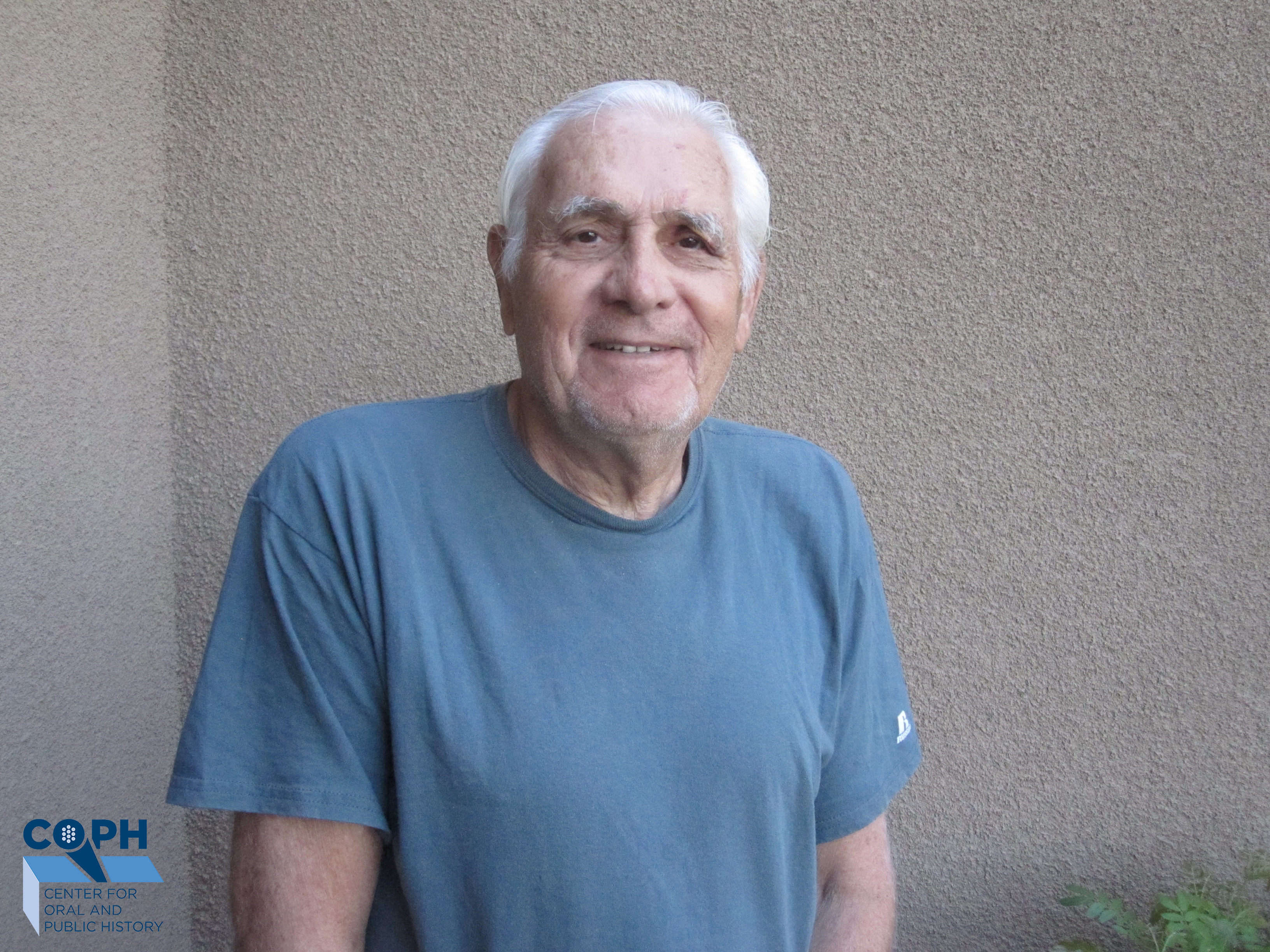 Peter Daniels is a German immigrant who lived in Germany during the Third Reich.  In his oral history he discusses his childhood during World War II, his time in the concentration camp Theresienstadt (Terezin), and his experience  migrating from Germany to the United States.  
For more on Peter Daniels, contact COPH at coph@fullerton.edu
Rita Bladen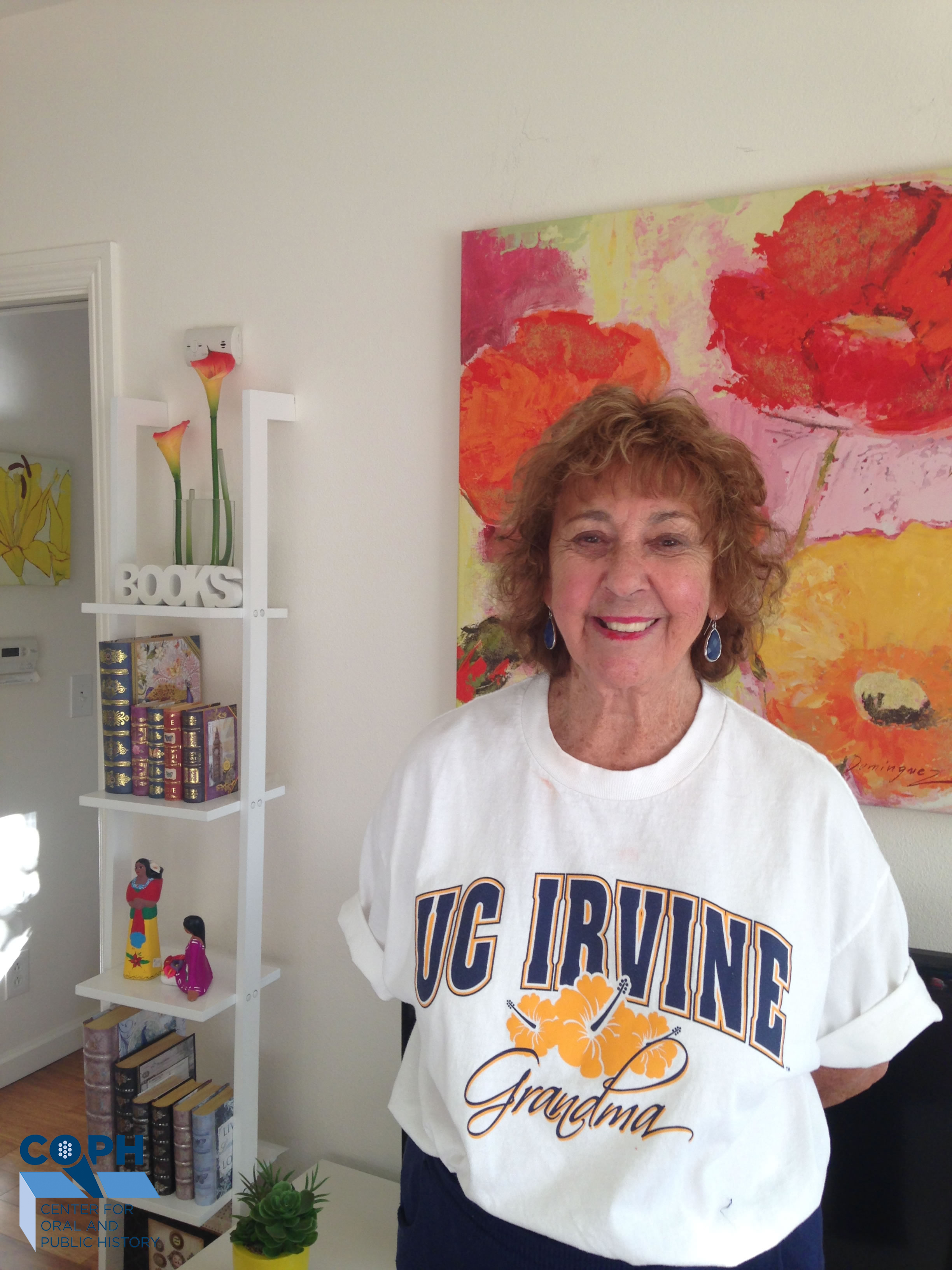 Rita Bladen was born in Manchester, England in 1929.  In her oral history she discusses her memories of WWII, surviving an incendiary bomb landing on her house, and later migrating to the US. 
For more on Rita Bladen contact COPH at or coph@fullerton.edu
Marion Rosenblum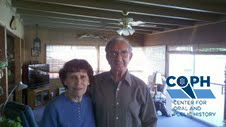 Marion Rosenblum was born on November 12, 1934 in Frankfurt Germany. In her oral history she recalls her early childhood in Frankfurt, escaping to Brussles during the war, and her difficulty migrating to the U.S.
For more on Marion Rosenblum, contact COPH at: coph@fullerton.edu