Outspoken: A COPH Podcast
episode eight: Voces de Liberacion exhibition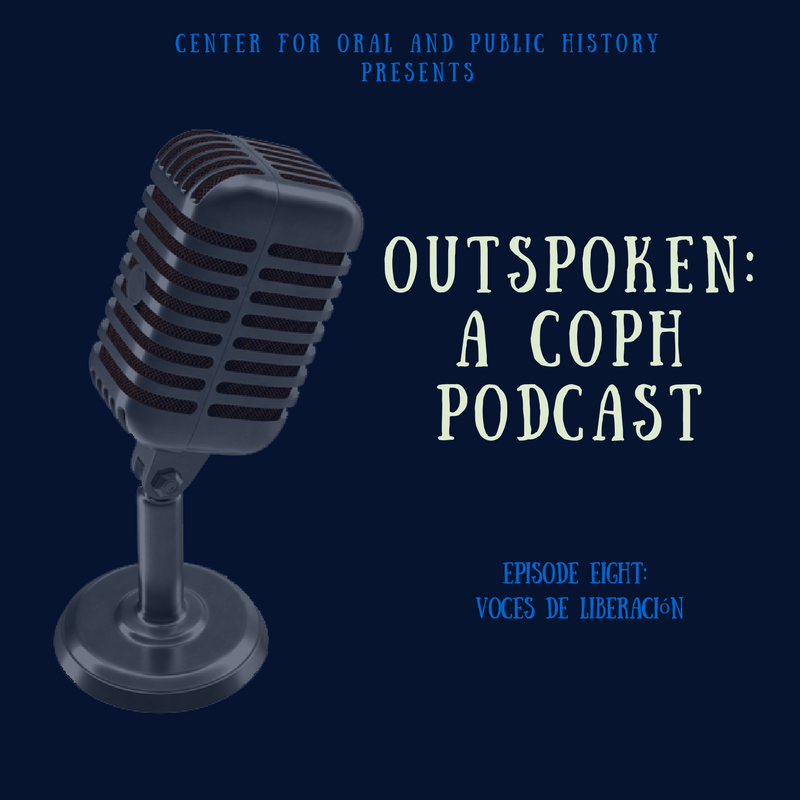 In Episode Eight: Voces de Liberación Dr. Cawthra sits down with Dr. Margie Brown-Coronel, Mark Garcia, and Jael Mueller to talk about their upcoming exhibition.  Later on, Natalie Navar plays oral history clips from of Antonia Hernández, Theresa Smith, Councilwoman Nury Martinez, Helen Torres, America Bracho, Mayor Rose Espinoza,  Angelica Salas, Ada Briceño,  and Councilwoman Michele Martinez in the Out of the Archive segment. 
Out of the Archive Narrators
theresa smith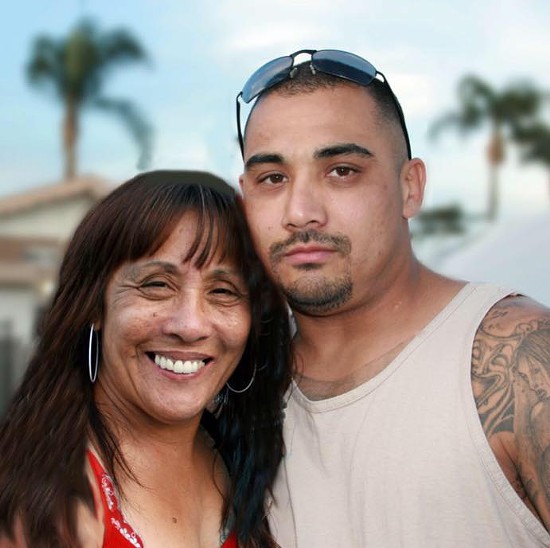 Theresa Smith organizes around police brutality after her son, Caesar Cruz was shot and killed by Anaheim Police Department.
For more on Theresa Smith
Rose Espinoza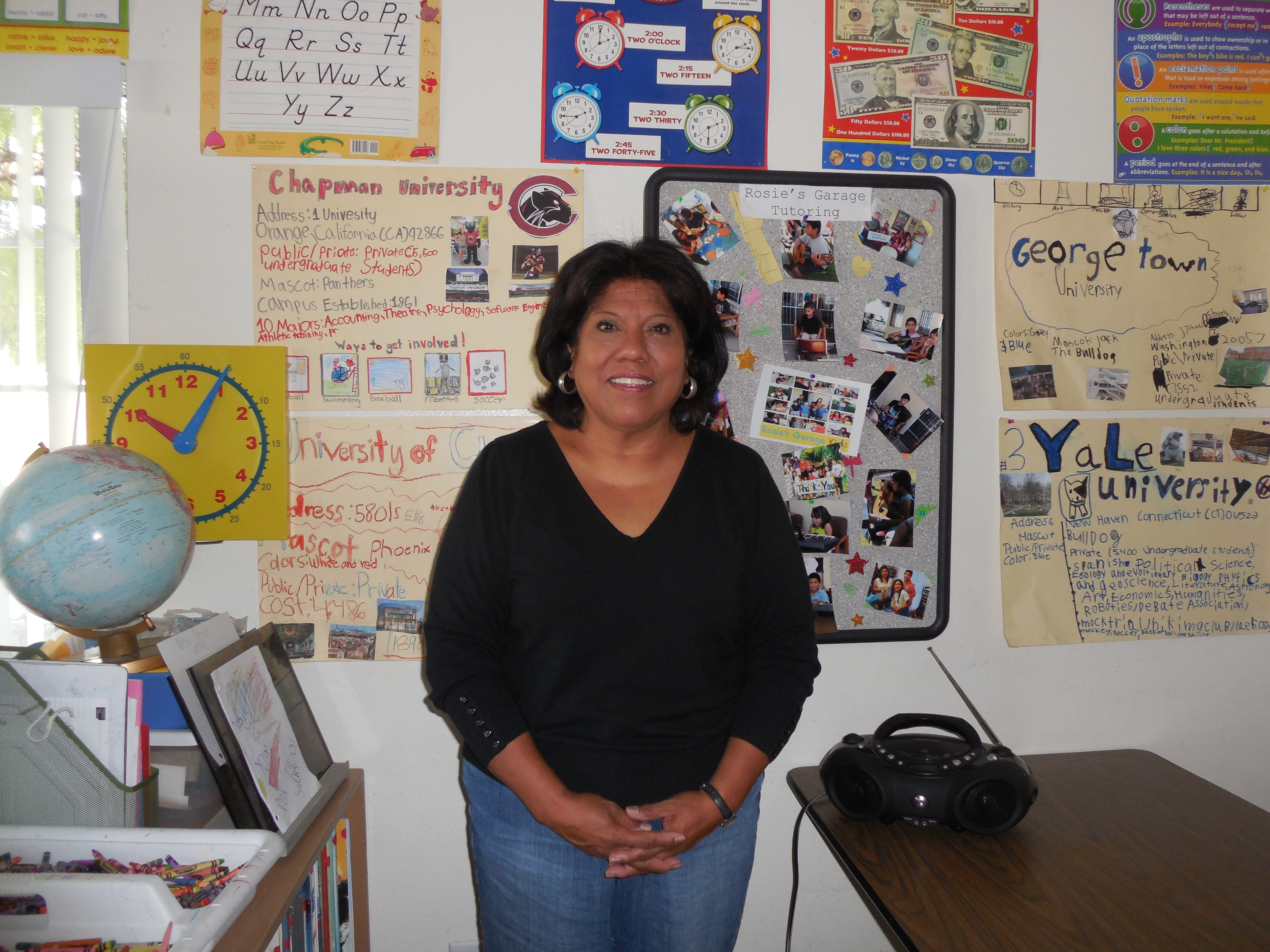 Rose Espinoza is the founder of Rosie's Gargage and is the current mayor of La Habra.
For more on Rose Espinoza
america bracho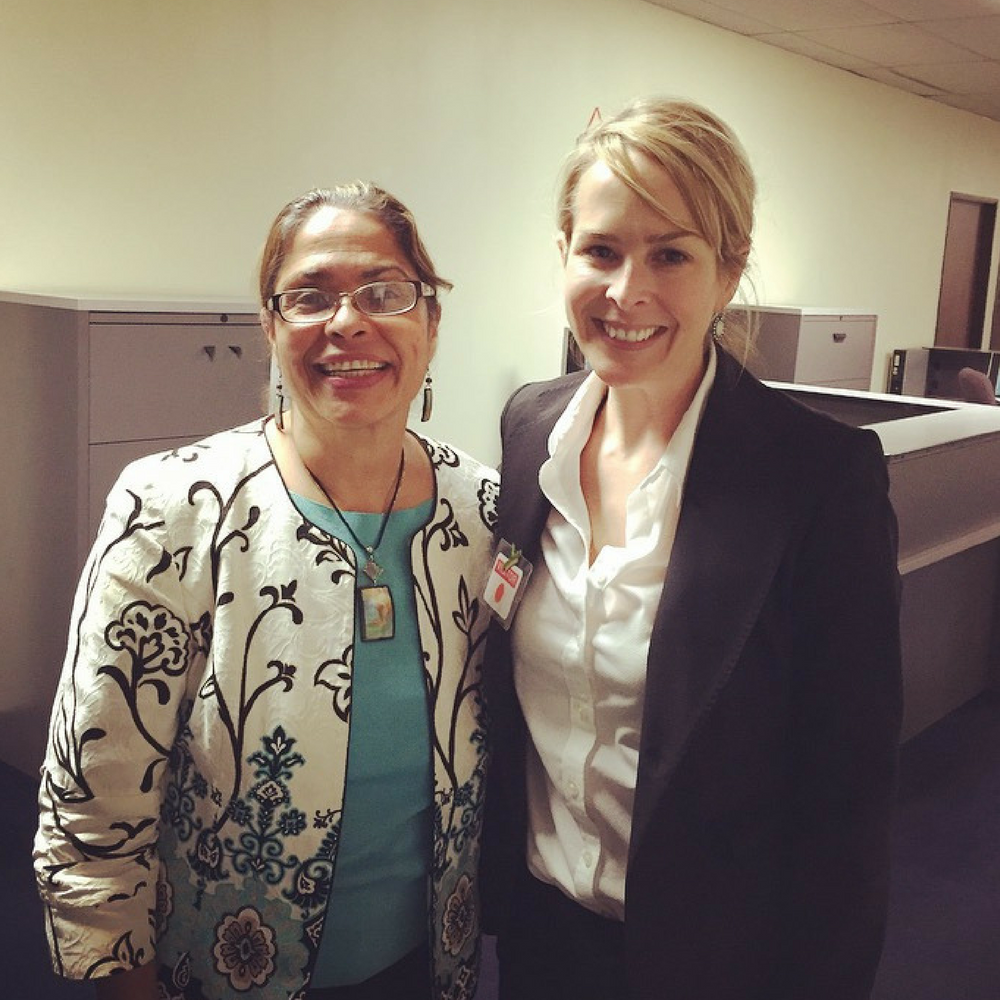 America Bracho is the exceuctive director of Latina Health Access in Santa Ana.
For more on America Bracho
Nury Martinez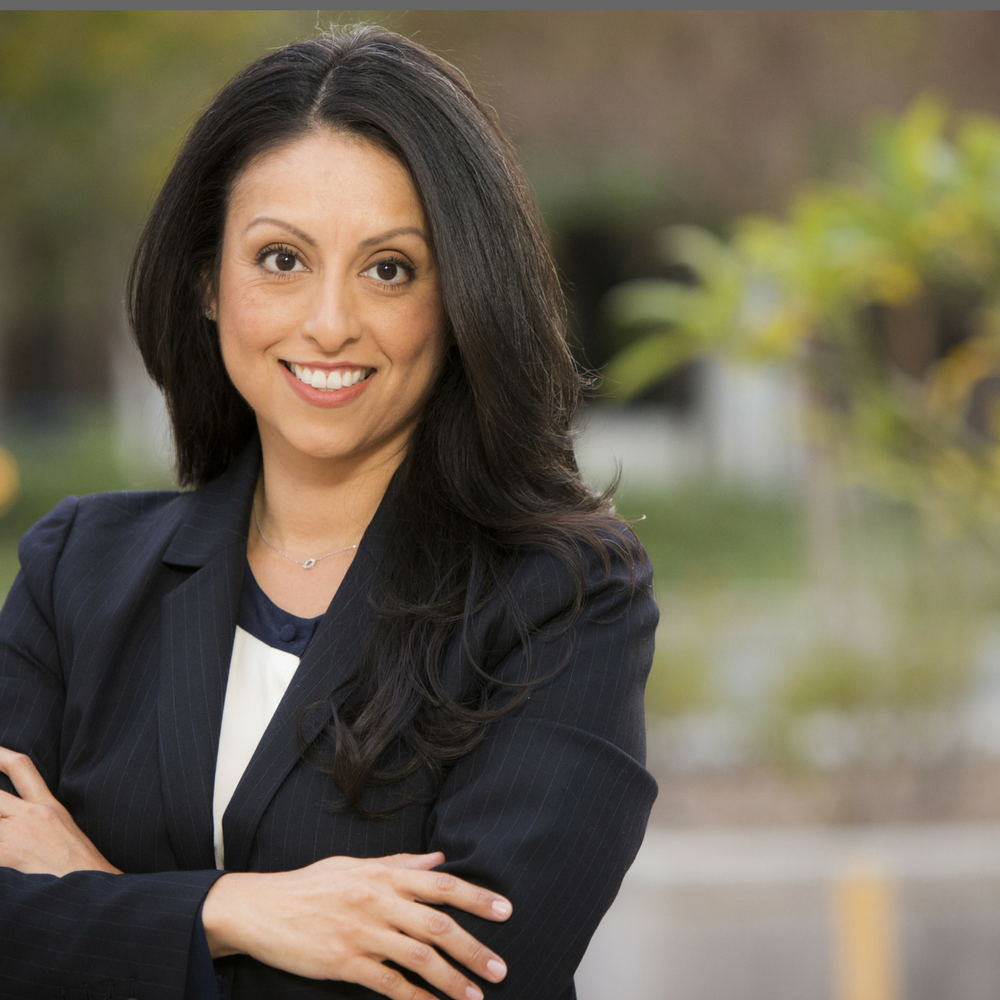 Nury Martinez is a councilwoman for Los Angeles City Council.
For more on Nury Martinez
Ada Briceño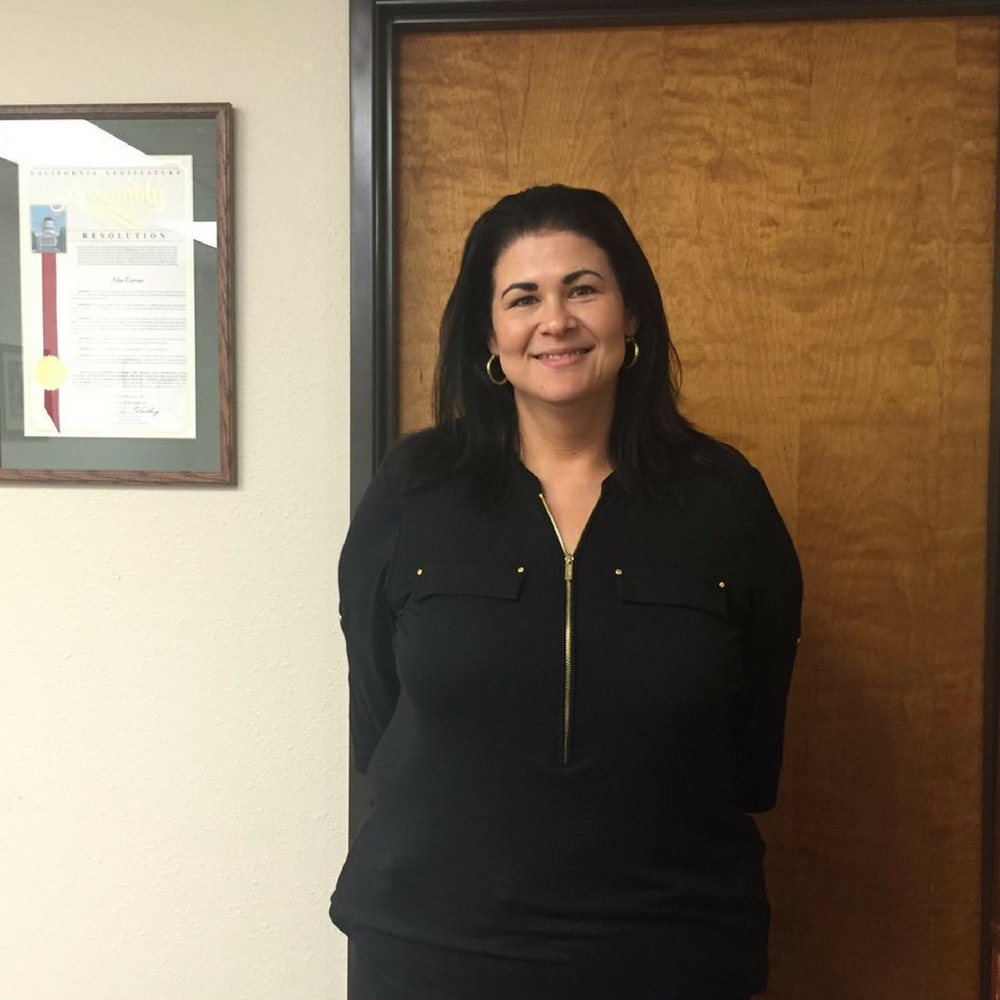 Ada Briceño is the secretary treasuer of UNITE HERE Local 11, Vice President of UNITE HERE International union, and the founder and chair of Orange County Communties Organized for Responsible Development (OCCORD).
For more on Ada Briceño
Angelica Salas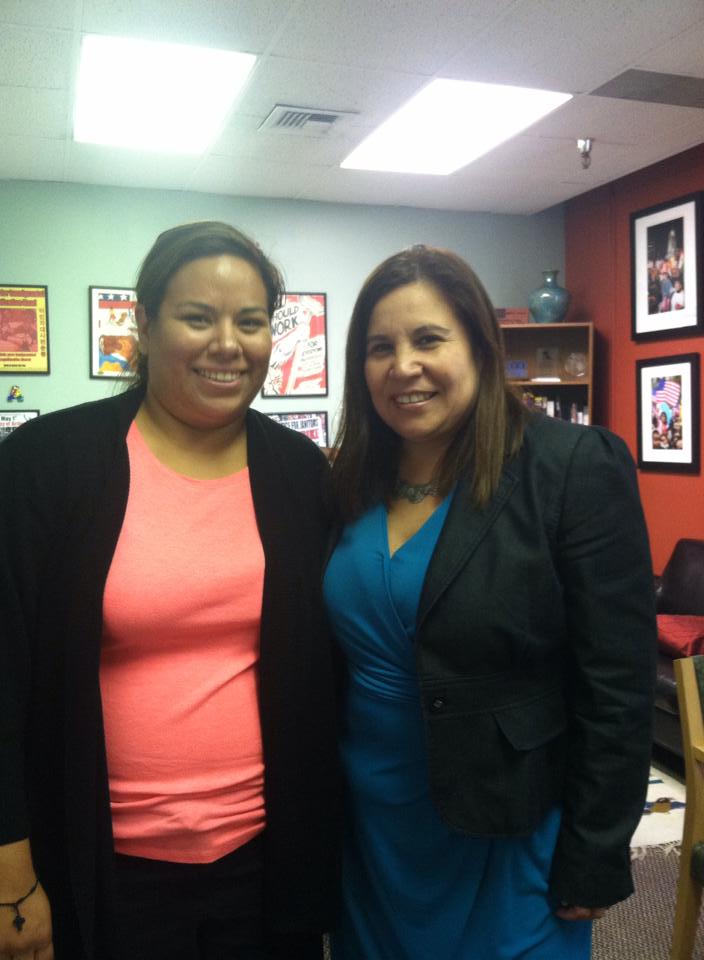 Angelica Salas is the Executive Director of Coalition for Humane Immigrant Rights for Los Angeles (CHIRLA).
For more on Angelica Salas
Antonia Hernández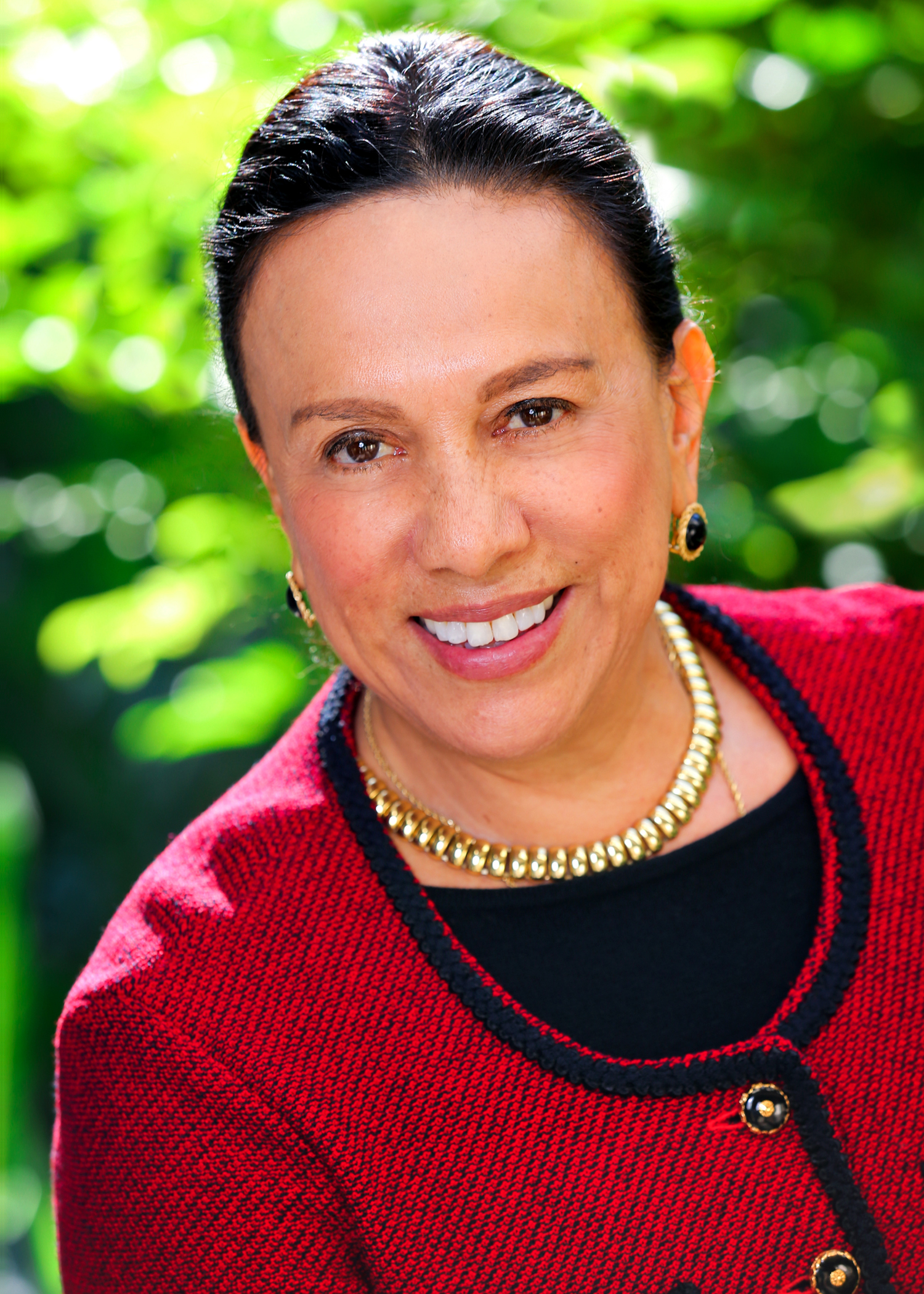 Antonia Hernández is an attorney and Executive Director of California Community Fund.
For more on Antonia Hernández
helen torres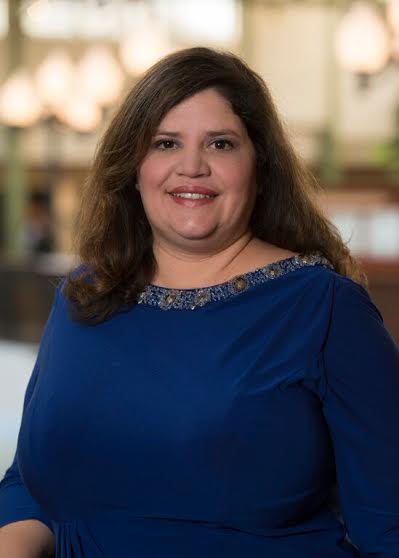 Helen Torres is the Executive Director of Hispanas Organized for Poltical Equality (HOPE).
For more on Helen Torres
Michele Martinez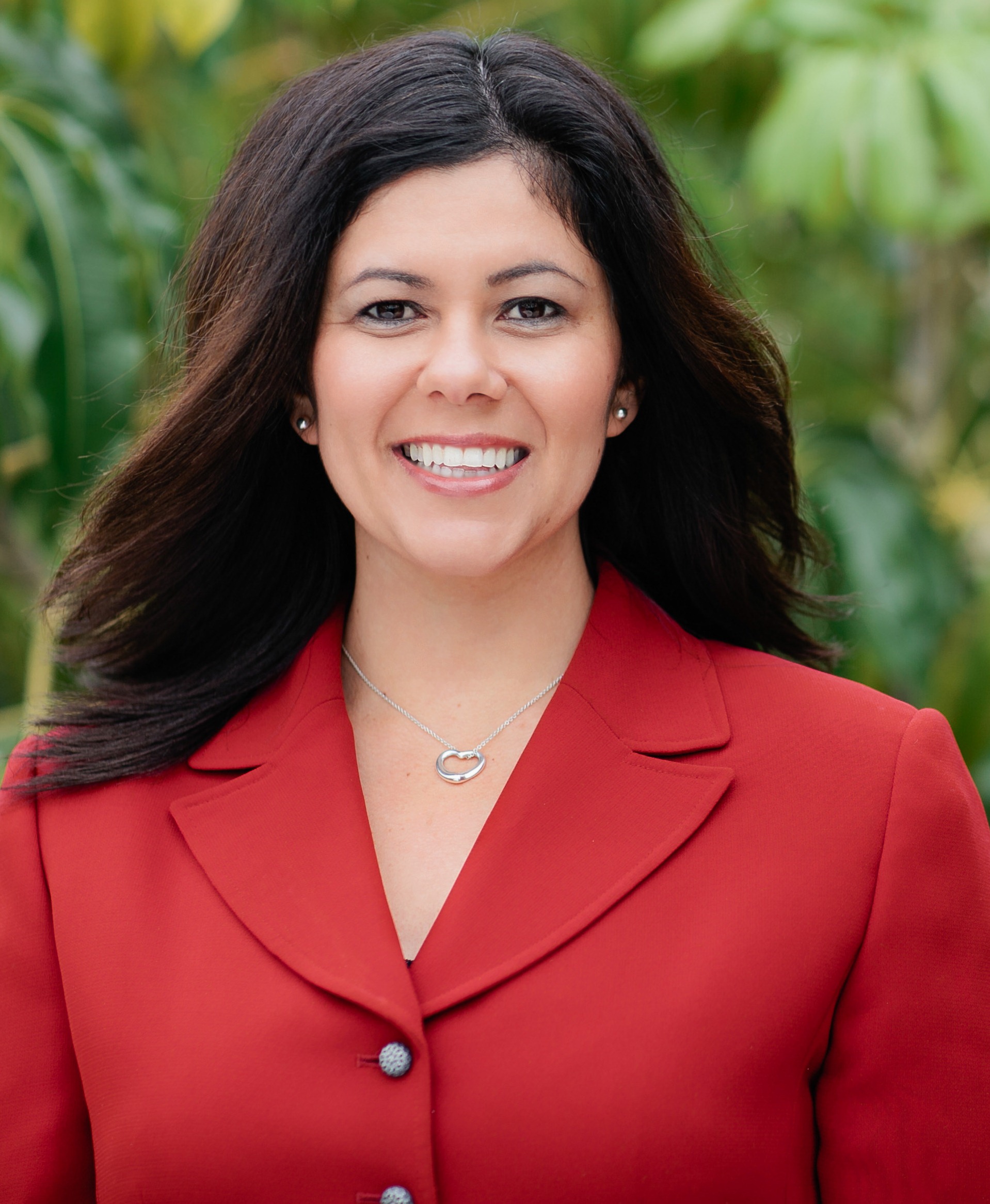 Michele Martinez is the Mayor Pro tem and councilwoman for Santa Ana City Council.
For more on Michele Martinez