Outspoken: A COPH Podcast
Episode Six: Looking at Japanase American Internment in Today's Political Climate
In Episode Six: Looking at Japanese American Internment in Today's Political Climate, Dr. Cawthra sits down with Dr. Craig Ihara, emeritus professor at CSUF.  Dr. Craig Ihara shares his stories about being born in a Japanese Internment prison and reflects on today's political climate.
Enjoy episode three and don't forget to follow us on SoundCloud and subscribe to our podcast iTunes.
Out of the Archive COPH Narrators
Clarence T. Nishizu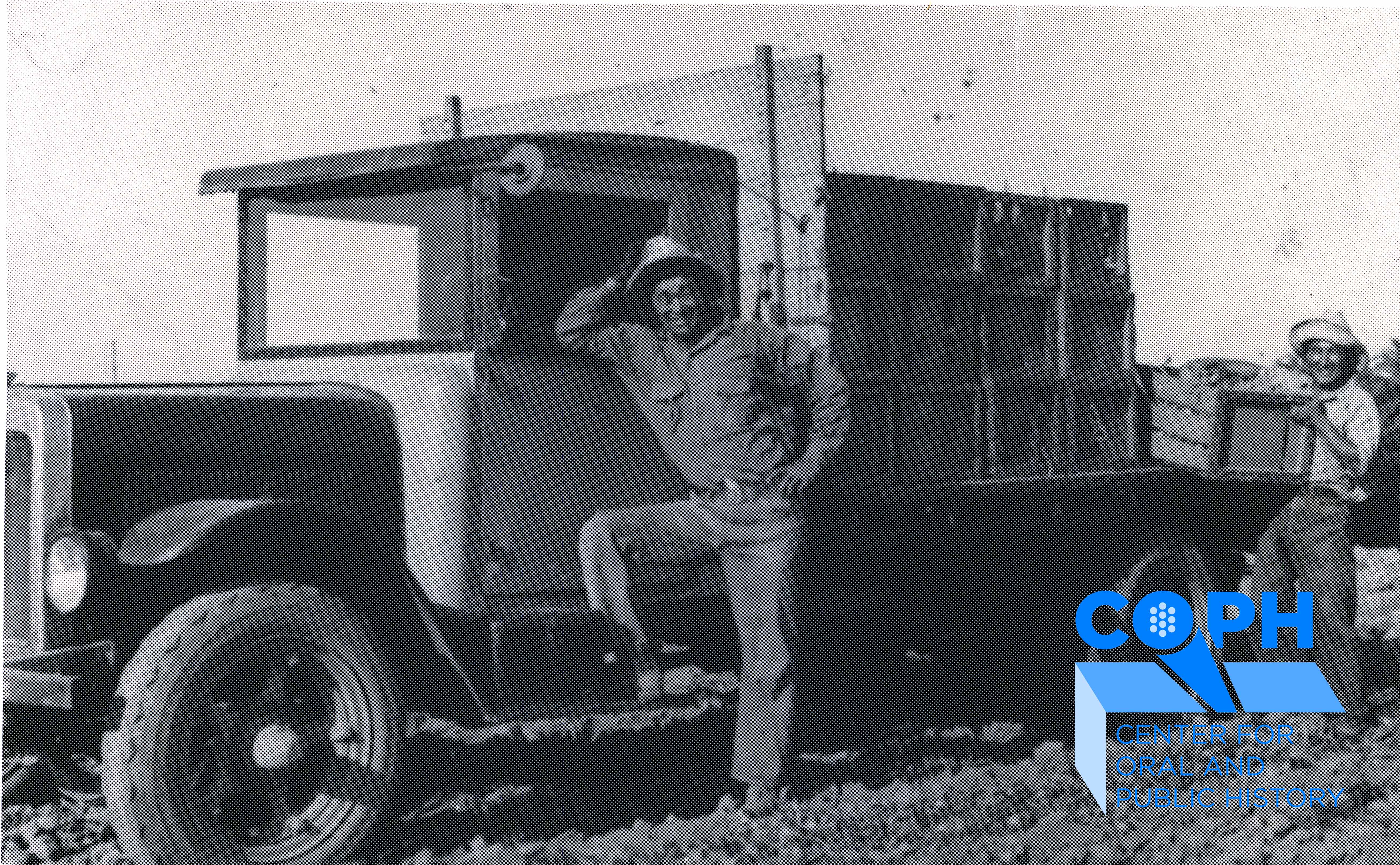 Clarence T. Nishizu is a longtime Japanese American community member in Orange County. He was rellocated from Buena Park to Poston Internment Camp in Arizona in 1941. 
For more on Clarnece T. Nishizu
Dr. Craig ihara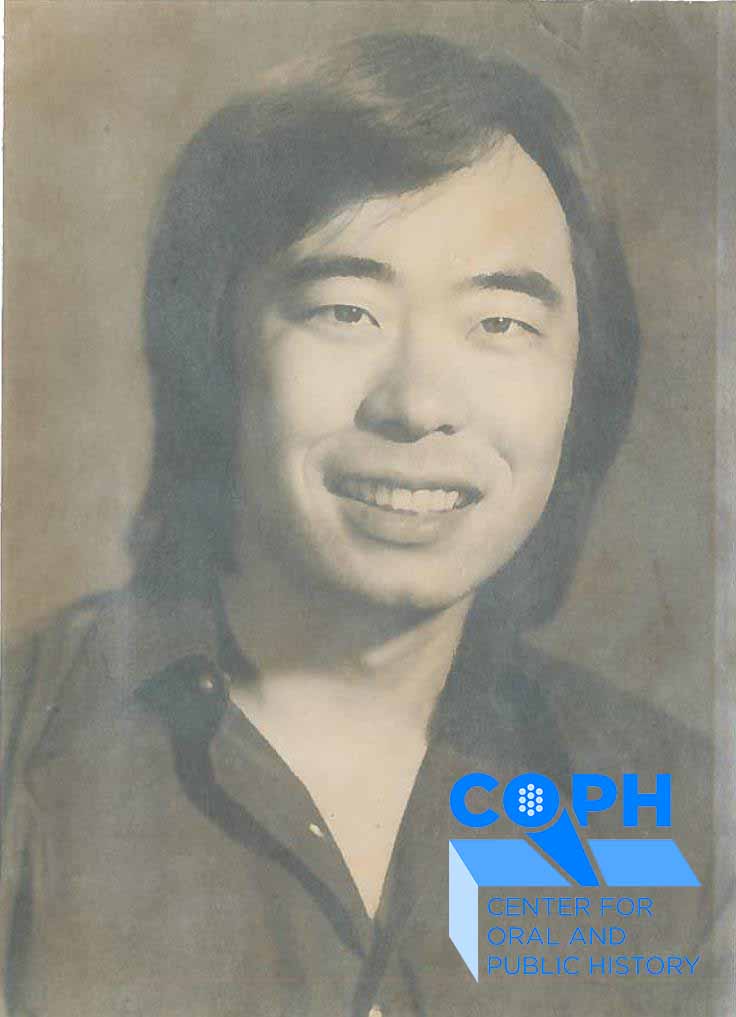 Dr. Craig Ihara is emerti professor at CSUF and helped create the Asian American Studies program at CSUF.  He was born in Rohwer Relocation Camp.
For more on Dr. Craig Ihara
Sue Embrey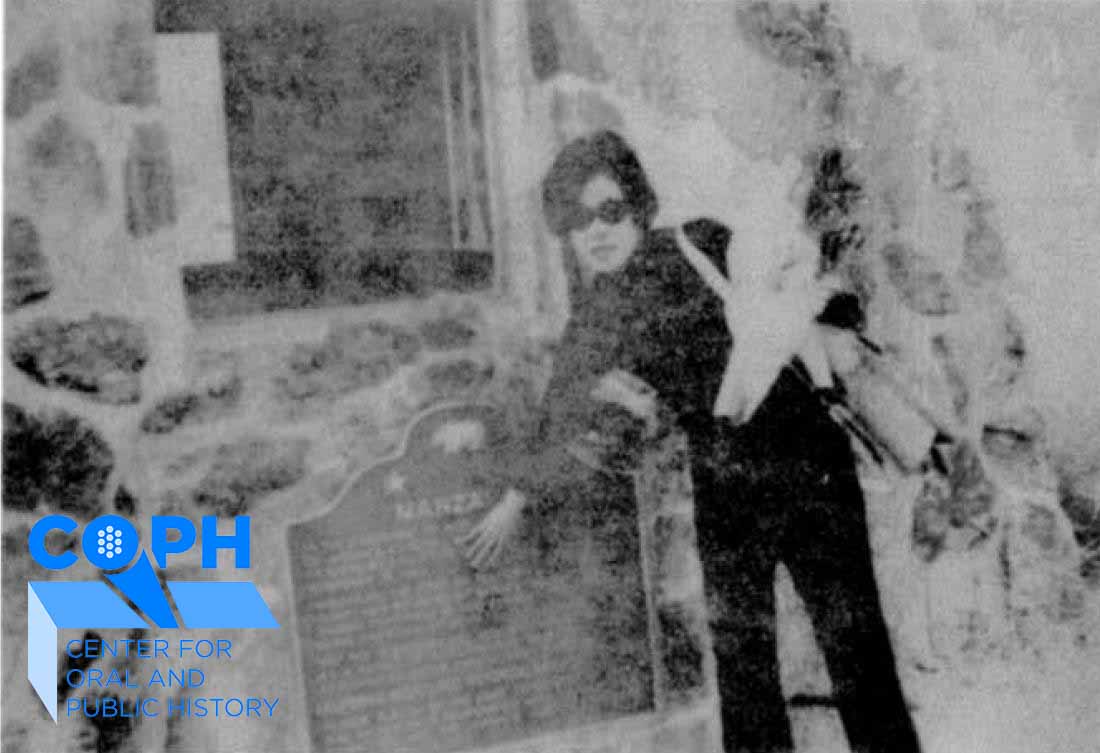 Sue Embrey was an activist, educator, and a longtime chair of the Manzanar Committee. She helped creat the annual Manzanar pilgrimage where she was interned.
For more on Sue Embrey
George Fujii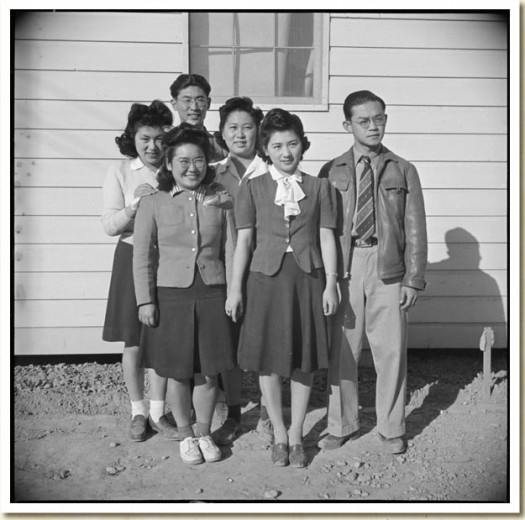 George Fujii was interned at Poston incarceration camp where he secretly released dispatches from inside the camp and went by the psedonym "The Voice of Nisei".  Nisei means second generation Japanese American.
For George Fujii
Lillie Y McCabe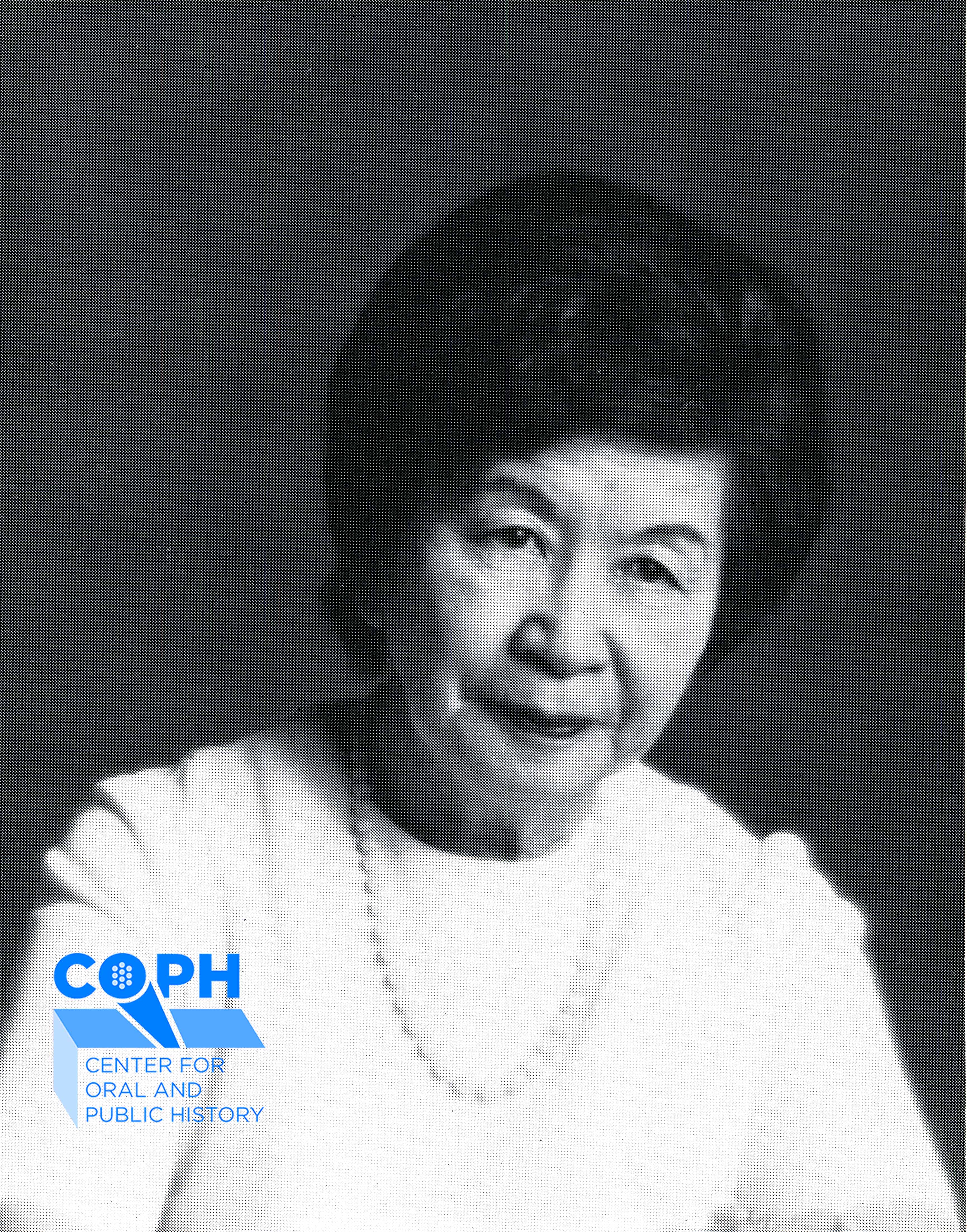 Lillie McCabe was an incarceree at the Santa Anita Temporary Assembly Center and Granada (Amache) Incarceration Camp.
For more on Lillie McCabe