Outspoken: A COPH Podcast
episode seven: Women's Access to power- research as resistance
In Episode Seven: Women's Access to Power- Research as Resistance, Dr. Benjamin Cawthra talks with Outspoken's frequent guest and the Director of the Center for Oral and Public History, Dr. Natalie Fousekis and Women and Gender Studies Associate Professor, Dr. Donna Nicol. Listen as they discuss the ways their research examines women in power and what that mean's for women today. Later, archivist Natalie Navar plays clips from our Women, Politics, and Activism oral history project. Enjoy!
Out of the Archive COPH Narrators
Sue Savary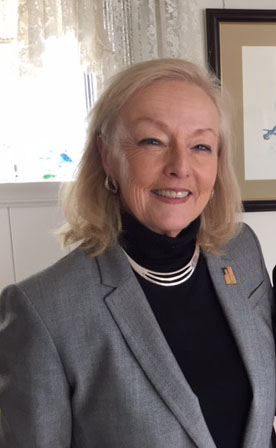 Sue Savary:
Sue Savary is the Founder of the Newport Beach Democratic Women's Club (NBDWC); and former candidate for Congress, 48th District.
For more on Sue Savary
Anila Ali

Anila Ali:
Anila Ali is the  founder of the Irvine Pakistani Parents Association (IPPA) and founder of the American Muslim Women's Empowerment Council 
For more on Anila Ali
beverly voran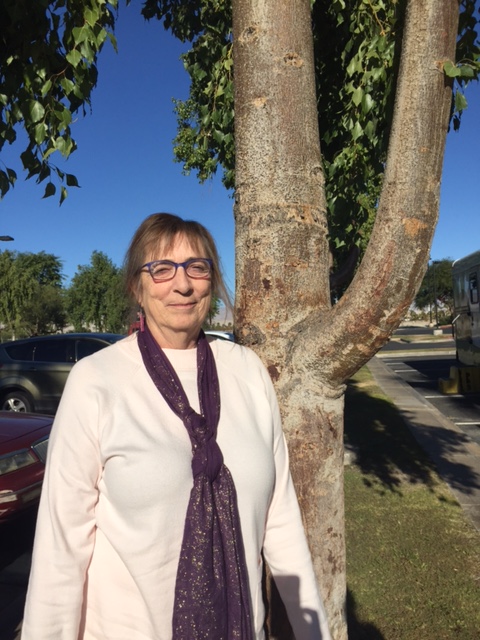 Beverly Voran:
Beverly Voran is the founder of Rosasharon, the first federally-funded battered women's shelter in Los Angeles in 1978.
For more on Beverly Voran
Jasmine Abdullah Richards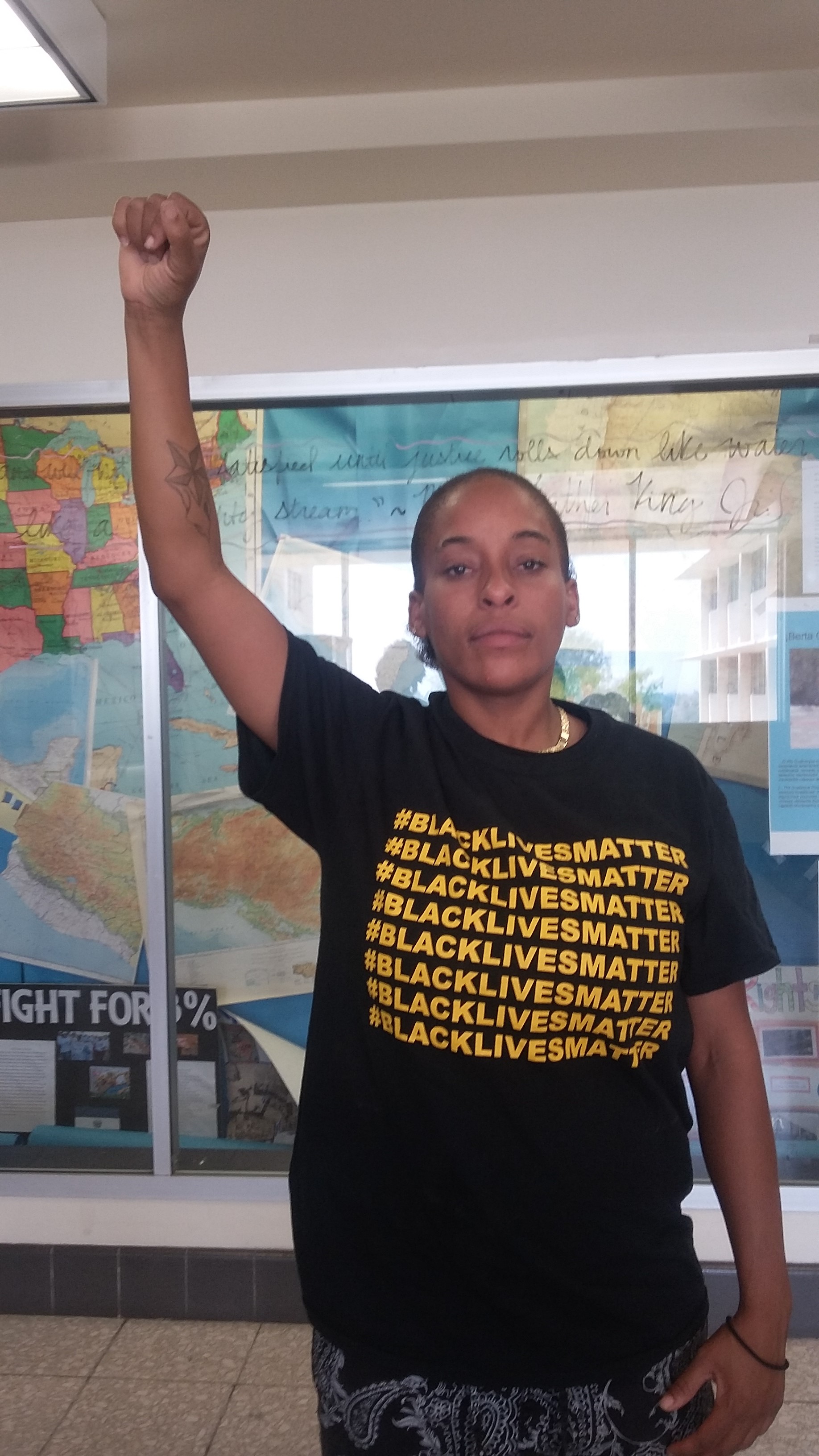 Jasmine Abdullah Richards:
Jasmine Abdullah founded the Black Lives Matter Pasadena Chapter.
For more on Jasmine Abdullah Richards
Lindsey Horvath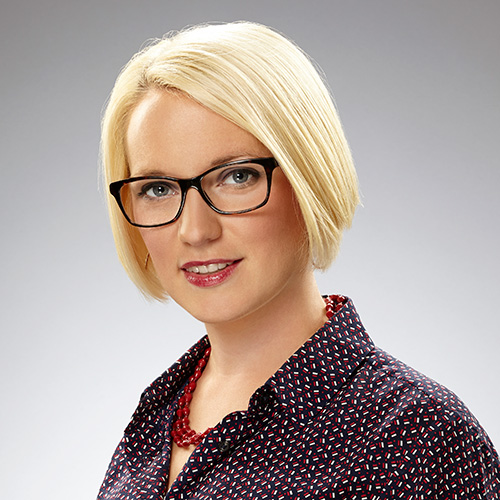 Lindsey Horvath:
Lindsey Horvath is the current City Councilwoman and former Mayor of West Hollywood.
For more on Lindsey Horvath
Cindy Miscikowski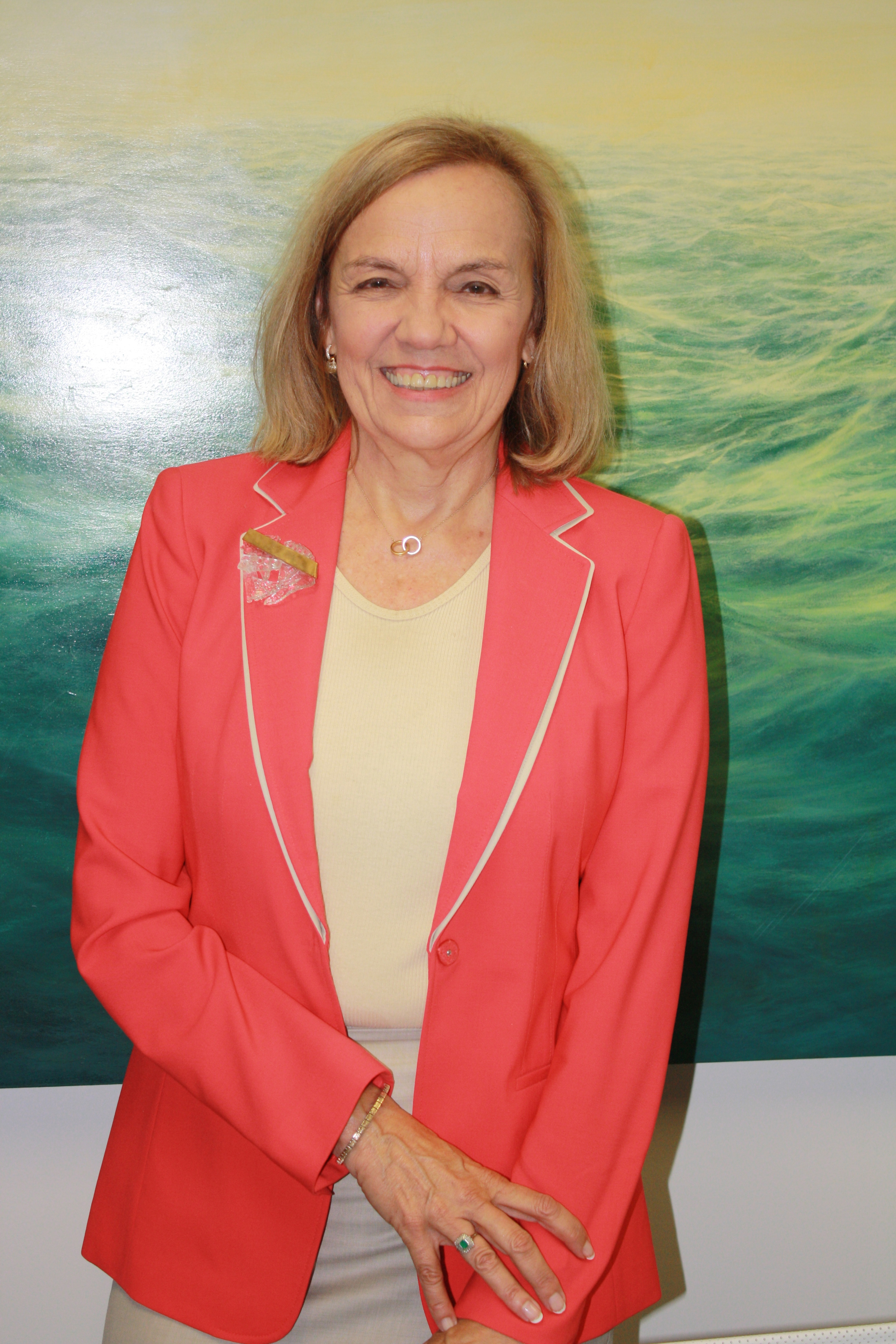 Cindy Miscikowski:
Cindy Miscikowski is a former City Councilwoman for Los Angeles.
For more on Cindy Miscikowski