Stories About Political Loss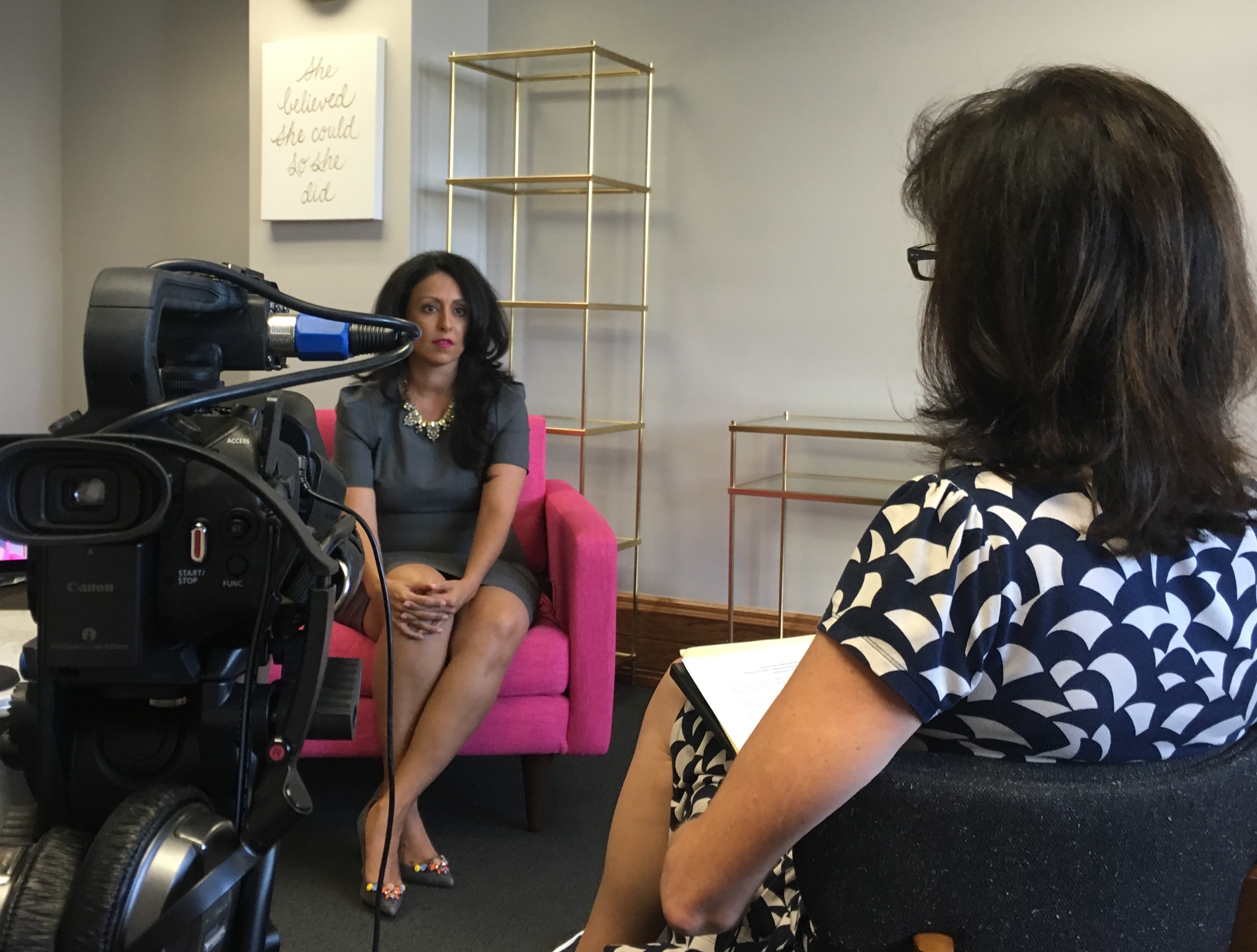 Nury Martinez is currently the only LA City Councilwoman
Check out the following clip from Nury Martinez's oral history:
"I remember my daughter walked into my bedroom and said, "What's wrong?"  And I said, "Well, we lost the race."  And my daughter was four years old, so her comprehension of a race is that we were running. She thought this was a race, like a marathon, kind of like, okay, you're ready, set, go and you just take-off.  Sometimes you get so caught up in your world that a four-year-old has to just bring you back to reality.  And I looked at her and I said, "What do you mean?"  She's like, "Well, okay, so you lost the race.  So, you buy new sneakers.  Right, you get better shoes. And then you just get up and try again."  She said that to me three times, and I just remember the little look on her face.  You know, you just try again.  It's okay.  You know, next time you buy better shoes."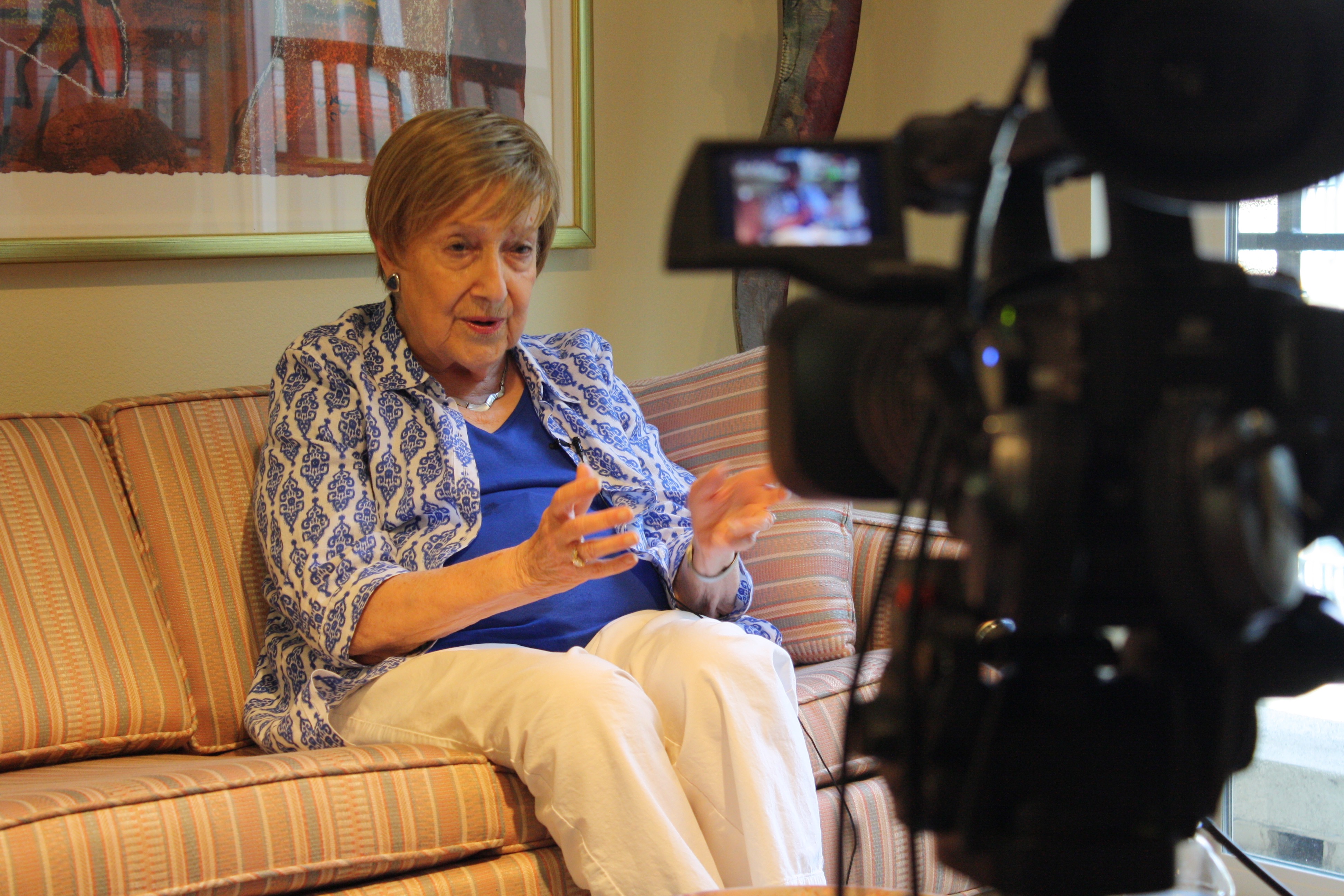 Joy Picus is a former Los Angeles City Councilwoman
Check out the following clip from Joy Picus's oral history:
"My race was straggling and very, very close, nip and tuck, nip and tuck all the way.  And, it was probably two in the morning before he beat me by—what was it?  Five hundred votes, which was 1 percent of the total votes.  So, whereas I was pretty upset at losing I nevertheless—I had come so close that I knew I would run again.  So, I remember saying to my [campaign staff]—they had all stayed because it was late in the day and we were at someone's house, and I said, "Be of good cheer."  (laughs)  "I will do this again.  We've put on a good campaign.  We've given it our all.  We have a lot to be proud of and we'll do this again in four years."  Four years is a long time to wait. "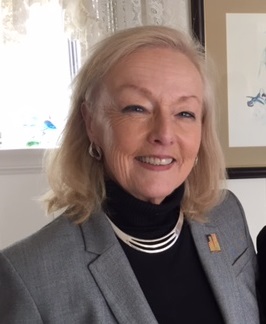 Sue Savary is the founder of the Newport Beach Democratic Club and was a 2016 congressional candidate for the 48th District
Check out the following clip from Sue Savary's oral history:
" If you want to run for Congress, it's there for you.  And, you know, you may not win, but that's the risk you take on whenever you take on a task.  For me, that's almost the least important component of it because you have to learn a great deal, and I have such a passion about doing what is my job to do: to make our society work.  I've been through the Clinton years and the Bush years and the Nixon years and the Kennedy years, and it is night and day.  And, in my worldview, I still quote Jack Kennedy, "A rising tide raises all ships."  That's fundamental to my world view."