Stories About How to Get Involved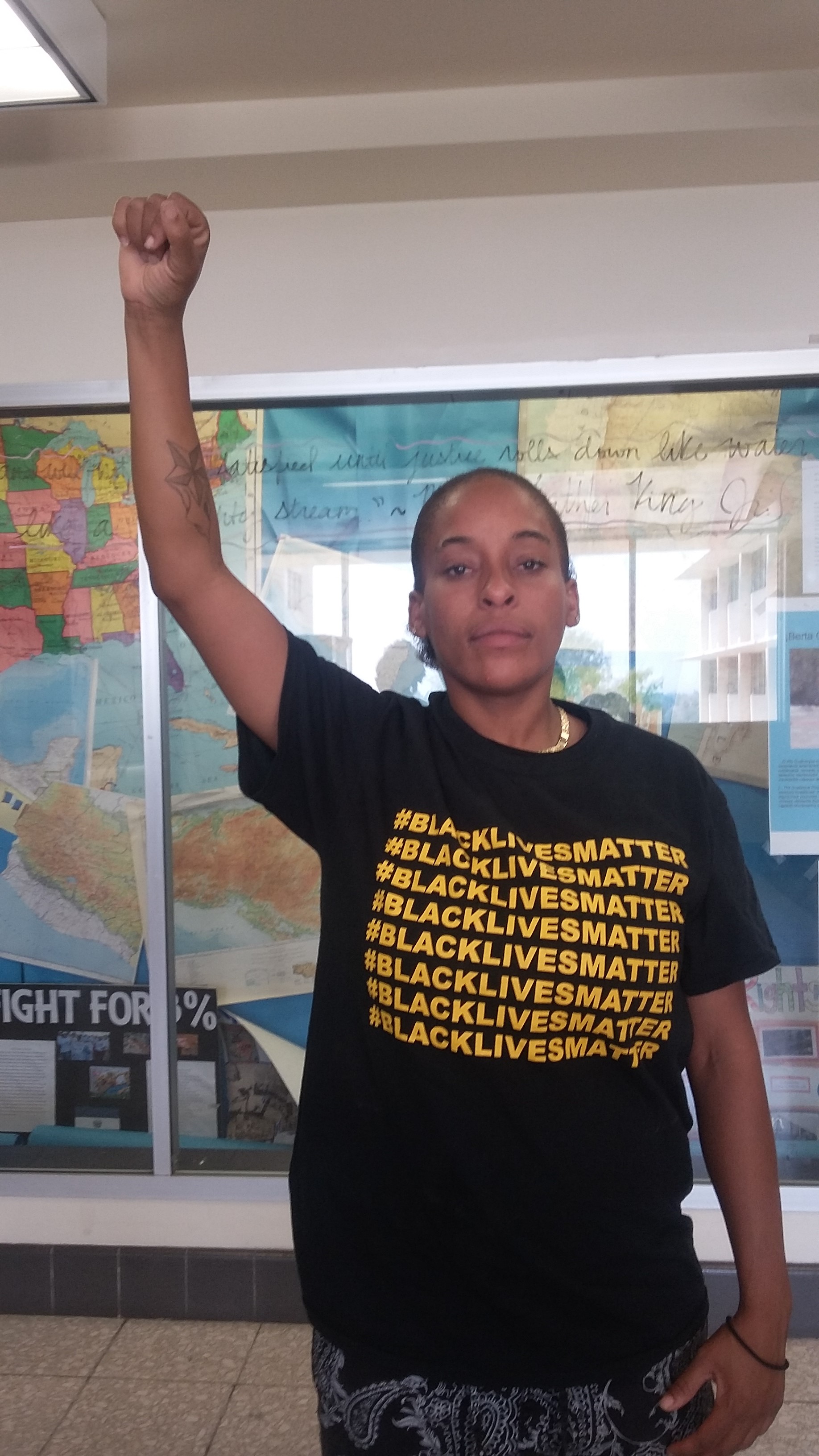 Jasmine Abdullah founded the
Black Lives Matter Pasadena Chapter
Check out the following clip from Jasmine Abdullah where she talks about how women can get involved in political activism
"Unconditionally love yourself so that you can unconditionally love everyone else.  Stay true to yourself and who you are as a woman, and that little gut feeling within your body that you feel, that tell you to go this way and then you end up going that way, stop, not listening to that voice.  Because as women we have true, true, true unconditional discernment that really lies within us where we could tell the future if we want to by touching someone.  So I would just let you guys know to stay true to yourself, listen to that voice within yourself because you're right.  You're right, you're right, you're right.  Lead by example.  Lead with light and love.  And always remain diligent in perseverance with anything that you want to accomplish."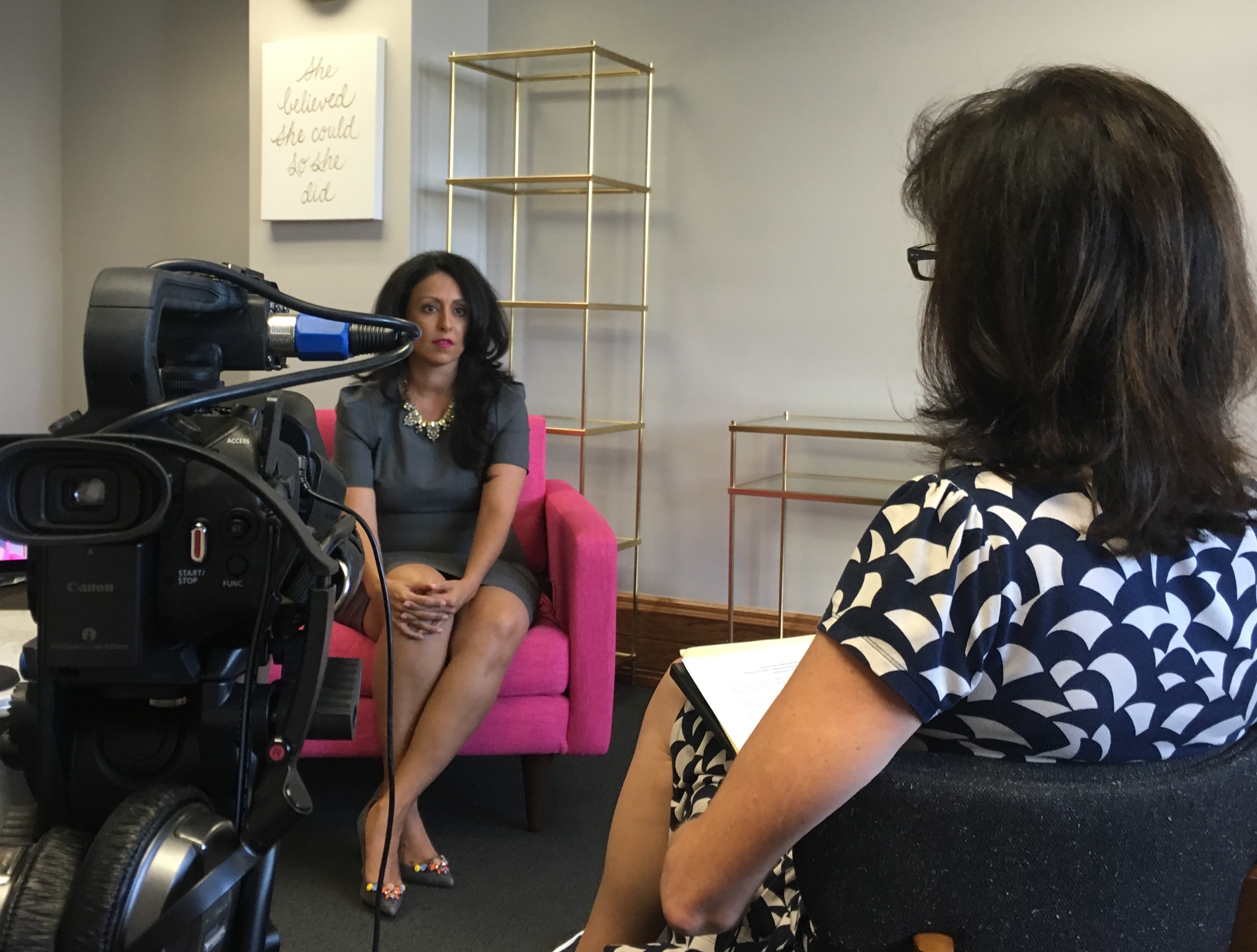 Nury Martinez is currently the only LA City Councilwoman
In the following clip Nury Martinez shares her thoughts on women running for political office,
"Men do this all the time.  Men know when they want to run.  They often see themselves as future Congress members, so they're working on someone's campaign and getting to know all the players of that particular district.  Then they go work for that elected official, and if they do a pretty good job, that elected official will probably run them somewhere.  Or they might even let them run for their seat once they retire or are termed out.  So, women need to start thinking in that kind of way because that's exactly how you do it.  Go become an activist, go become a mover and shaker in that district, make yourself known, and you become a powerhouse.  I mean, people are intimidated by people who are smart and who can motivate other people.  Become that leader.  Go back and work the district and just identify the seat you want to run for."
Peggy Preacely is a long time civil right's activist, SNCC member, and freedom rider from the 1960s
Peggy Preacely shares her ideas on women getting involved in politics,
"Well, I think look around you and find something for which you have a passion and an interest, and then investigate what avenues there are.  Politics, to me, is a very huge word.  It doesn't just mean the Democratic or the Republican Party or the Independents.  It doesn't just mean city council.  It means the politics of living."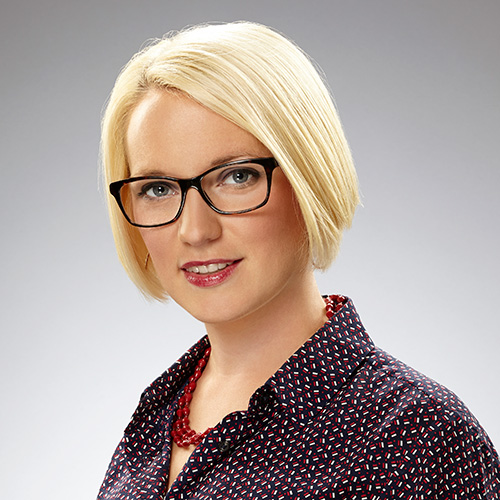 Lindsey Horvath is the current City Councilwoman and former Mayor of West Hollywood
Lindsey Horvath gives advice for young people to become involved in politics,
"Well, I think, um, all young people being involved in politics is important, um, because government is owned by all of the people, and the more we have people—um, especially of a new generation—engaged, the more the decisions that are made by that government are going to look like the things that we care about.  Um, specific to women's equality, I mean, I think I very much believe that you have to have diversity in representation, and because women sometimes need to be asked more often than men, getting women engaged at an earlier age gives them more of an opportunity, um, or a greater likelihood that they may at some point choose to run for office or become engaged in, you know, appointed office of some sort, thinking about getting involved in government.  Um, but you know, the voices of young women matter, and not just for the future but for now. "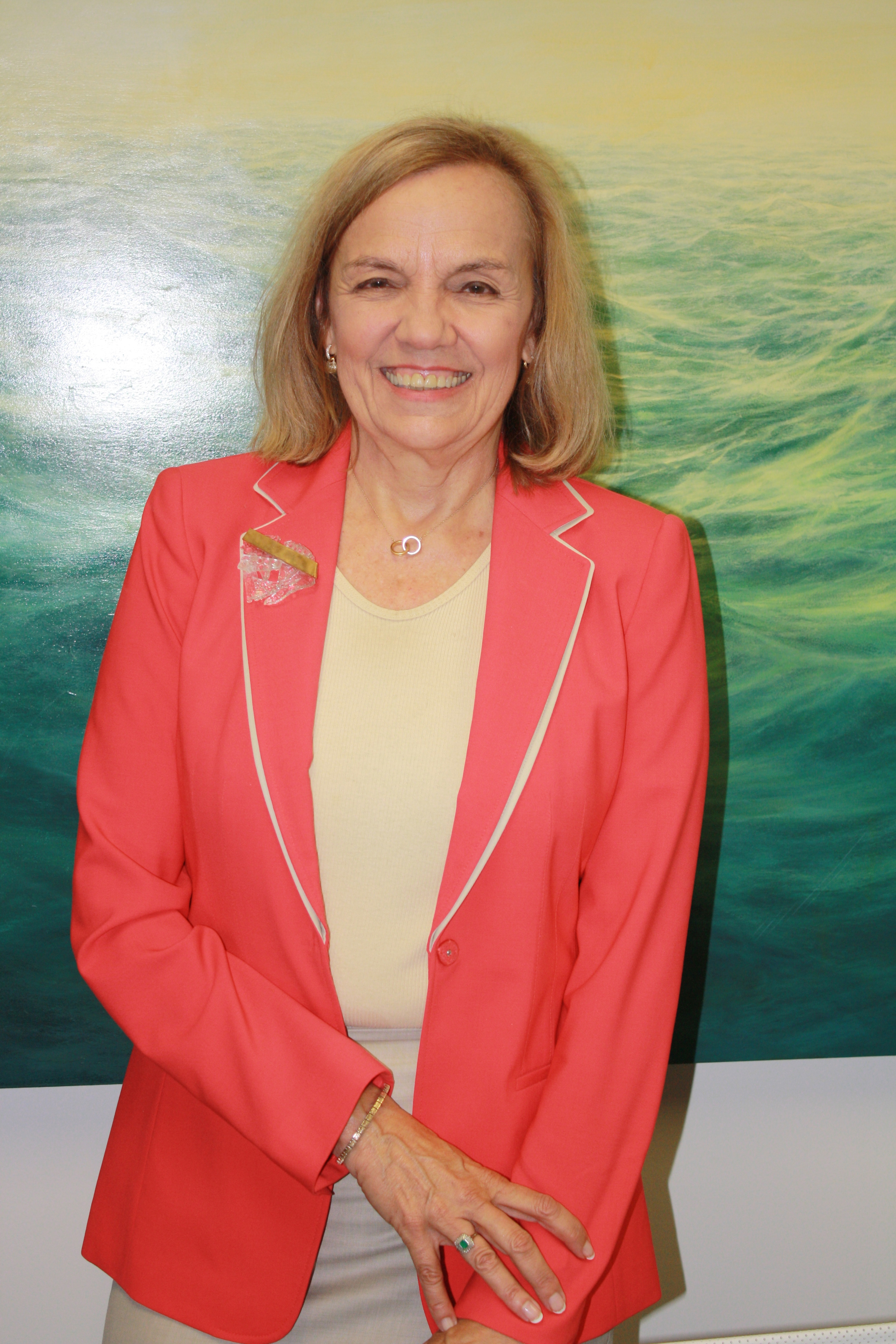 Cindy Miscikowski is a former City Councilwoman for Los Angeles
In the following clip Cindy Miscikowski gives advice for women to get involved in politics,
"Just jump in. Jump in at the local level, whether it is a neighborhood council, whether it's volunteering on a campaign, whether it's taking a non-profit and using whatever you're doing to connect with the folks at government to see where and how they can be of help to you or provide streams of grant advice.  And networking.  I mean, staying in touch with other women who are either in the stream—in fact, one of the women who did work for me, who I have some hope that she might run for office someday, she is an African American who worked with a professional group of African American women who looked to nurture women who are still going to run for office...But, it's that.  It's stay part of the system, and don't deny yourself.  I mean, she'd should be an incredibly strong candidate.  And there are others who have run.  You've just got to keep that momentum going, and that stream of new people into the system. "