Visions of Justice, Voices of Change: 
Women and Political Activism in California 
Coming Fall 2020 to the Fullerton Arboretum 
and to other locations across the state
(contingent on funding)


Visions of Justice: Voices of  Change tells the story of women's political activism in Southern California since 1960. In commemoration and observance of the 100th Anniversary of the Passage of the 19th Amendment that resulted in universal suffrage, this historical exhibition explores how women's political work extended and expanded understanding of rights and citizenship through their actions for social change and justice. 
women highlighted in the exhibition
Marian Bergeson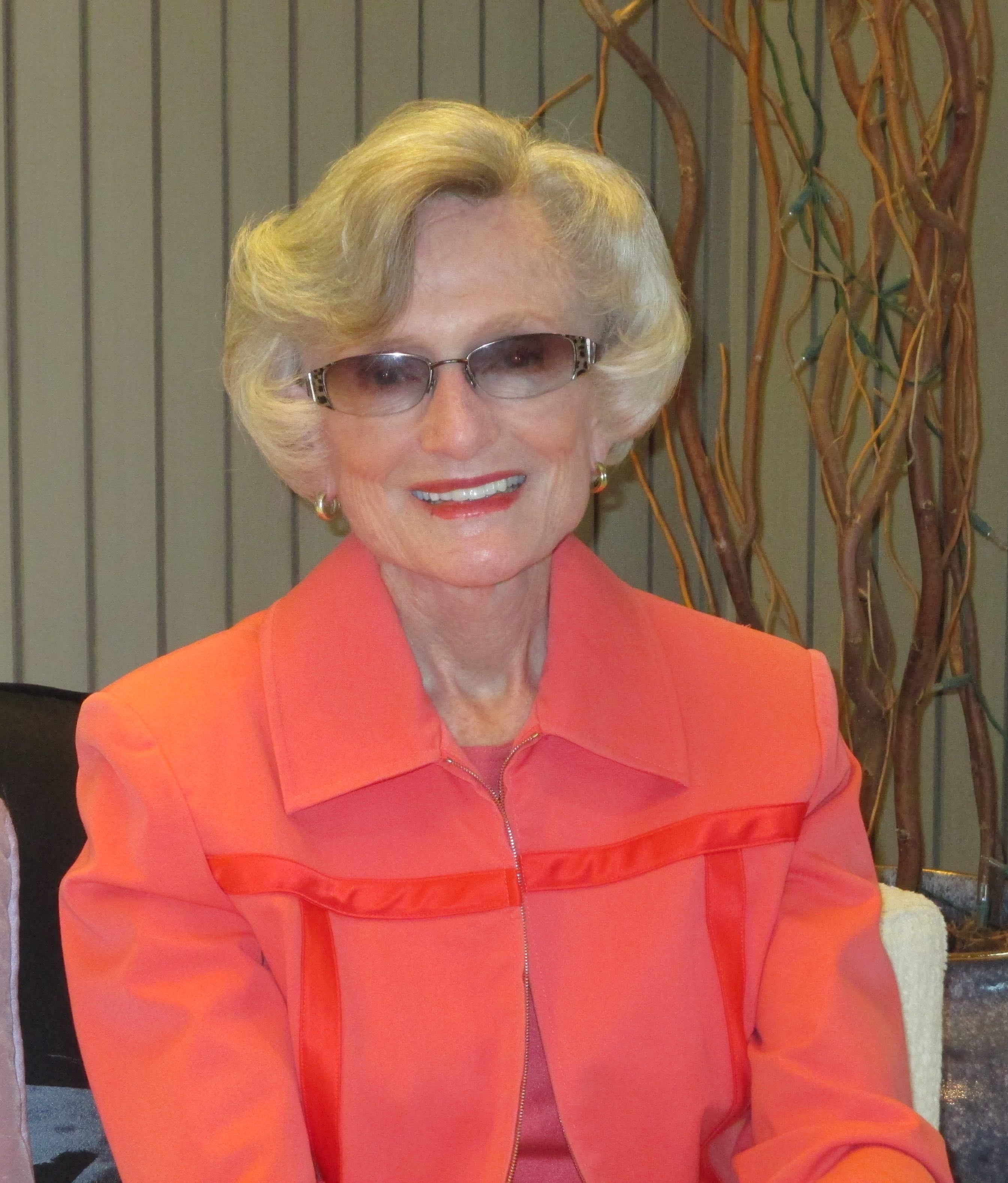 Marian Bergeson was the first woman to serve in both houses of the California Legislature. She was elected to the California State Assembly in 1978 and the California State Senate in 1984.  
  Marian Bergeson on the founding of the California Legislative Women's Caucus, from her 2013 oral history:
  
Theresa Smith
 
Theresa Smith is a community activist against police brutality. After the death of her son in 2009, she founded the Law Enforcement Accountability Network (LEAN), a watchdog organization that supports families who have lost loved ones in officer-involved shootings.
Theresa Smith on the goals she hopes to achieve through her activism, from her 2015 oral history:
On the contributions of mothers as activists against police brutality:
Read the full transcript for Theresa Smith.

Gloria Molina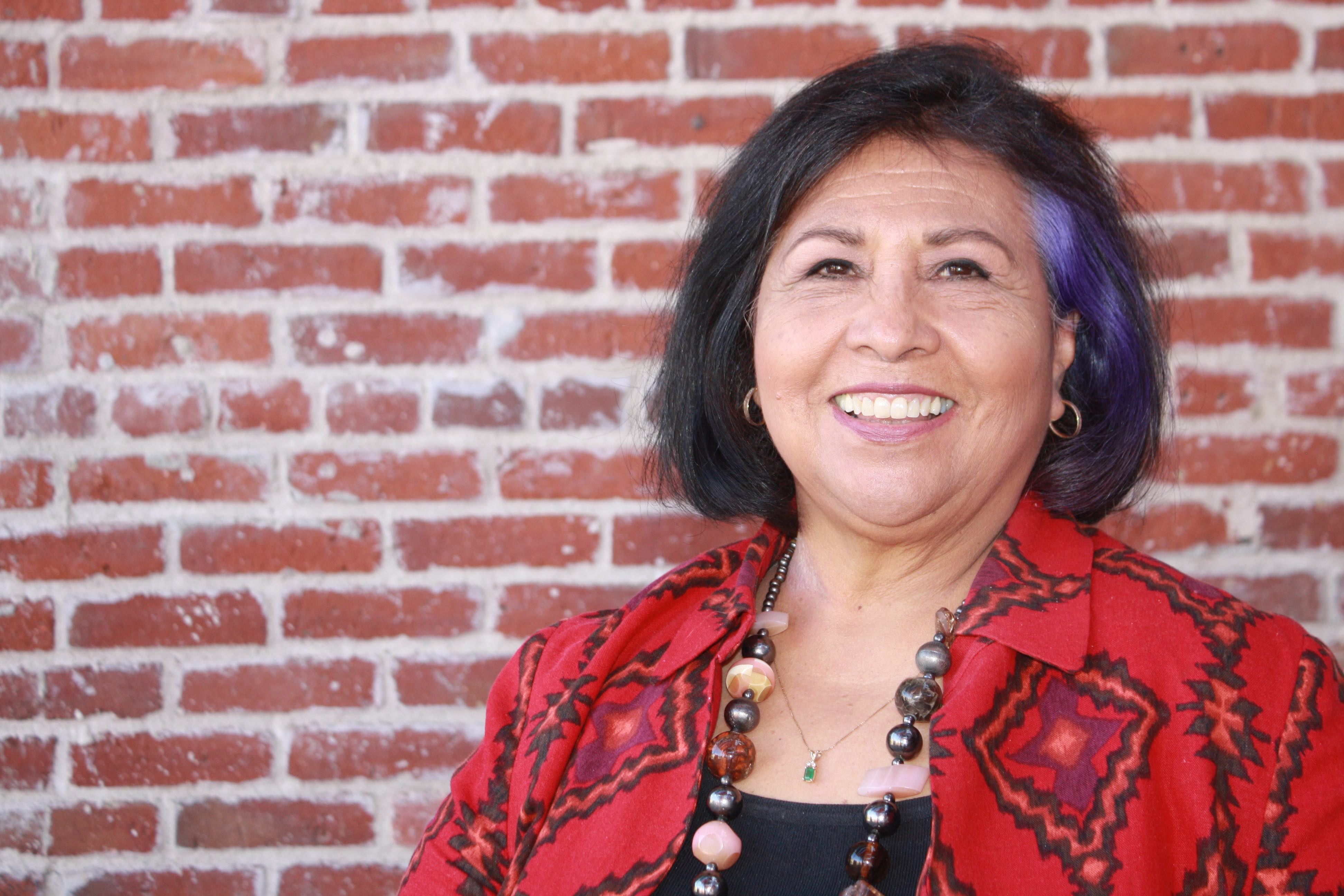 Gloria Molina was the first Latina to be elected to the California State Legislature,  Los Angeles City Council, and the Los Angeles County  Board of Supervisors. 
Gloria Molina on her campaign for State Assembly, from her 2017 oral history:
Read the full transcript for Gloria Molina

.