CURRENT ORAL HISTORY PROJECTS
women, politics, and activism Since Suffrage Project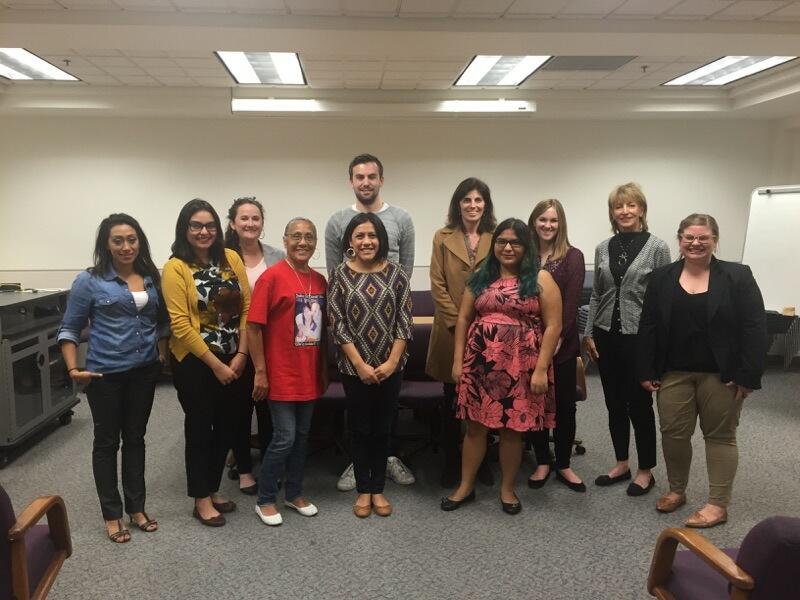 The WPA project recalls the words of 
women involved in politics, community organizing, and grassroots movements within Southern California. For more information contact the project manager, Abby Waldrop at (657) 278-3580 or check out the WPA finding aid
. 
el toro marine corps air station project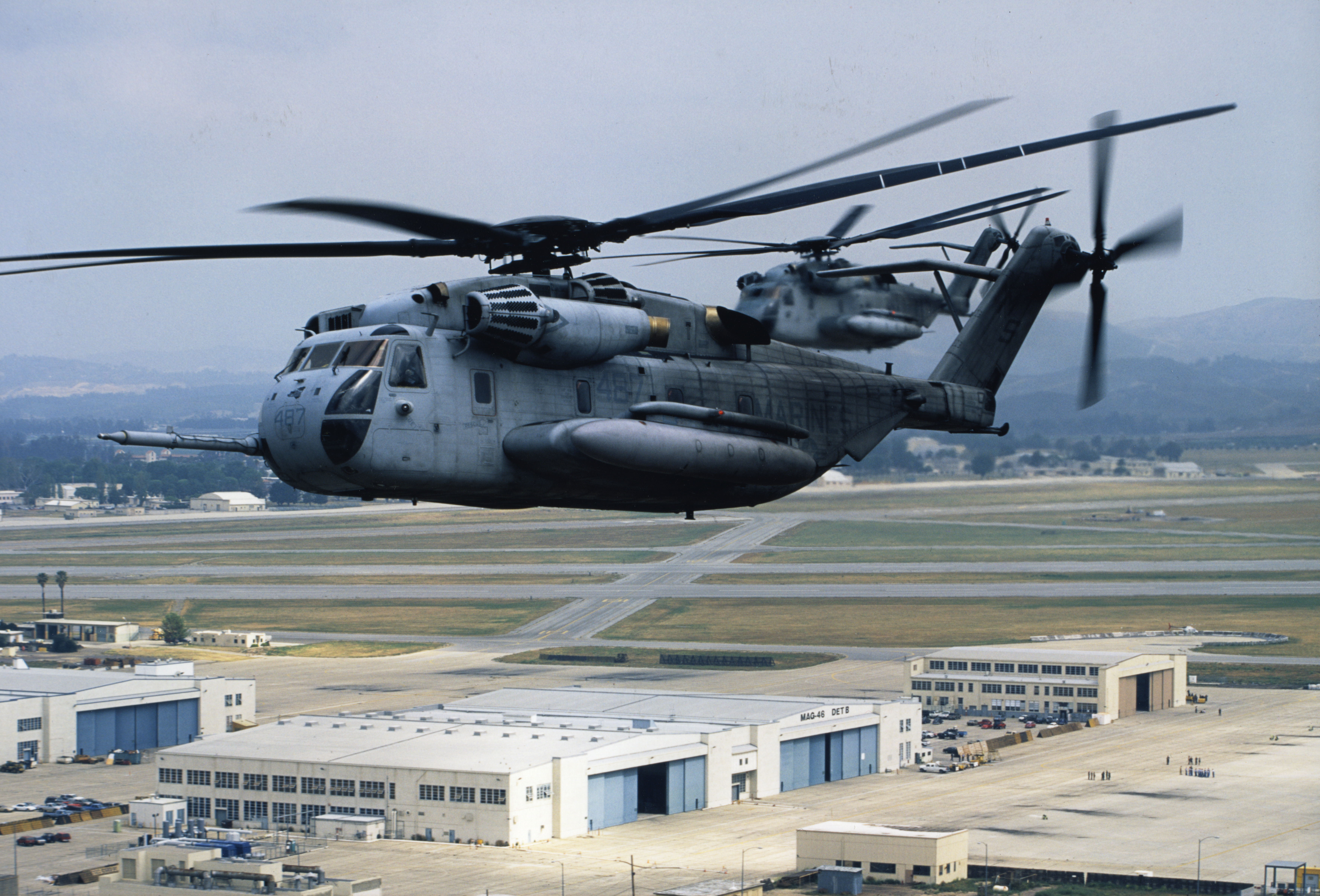 This project records the memories of military, dependants, civilian workers, and the surrounding communities of the El Toro Marine Corps Air Station in present day Irvine, CA.  For more information contact project manager, Kira Gentry at (657) 278- 8415 or check out the El Toro MCAS finding aid
.  
Orance county politics oral history project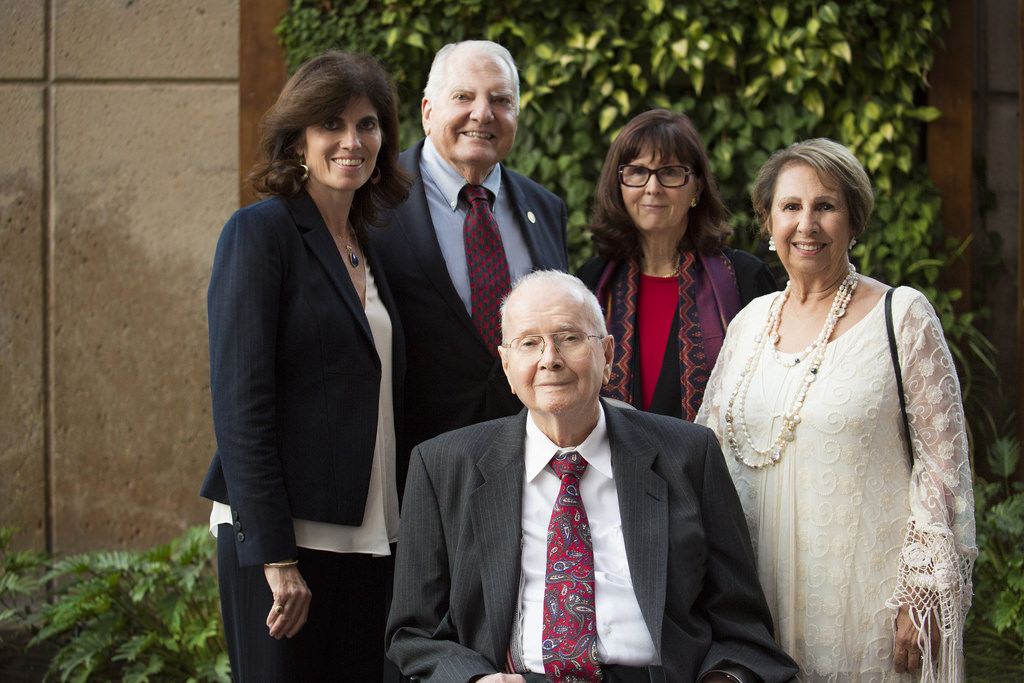 Orange County Politics oral history project shares the words of local politicians.  For more information contact our archivist, Natalie Navar at (657) 278-3693 or check out the OC Politics finding aid. 
California lulac project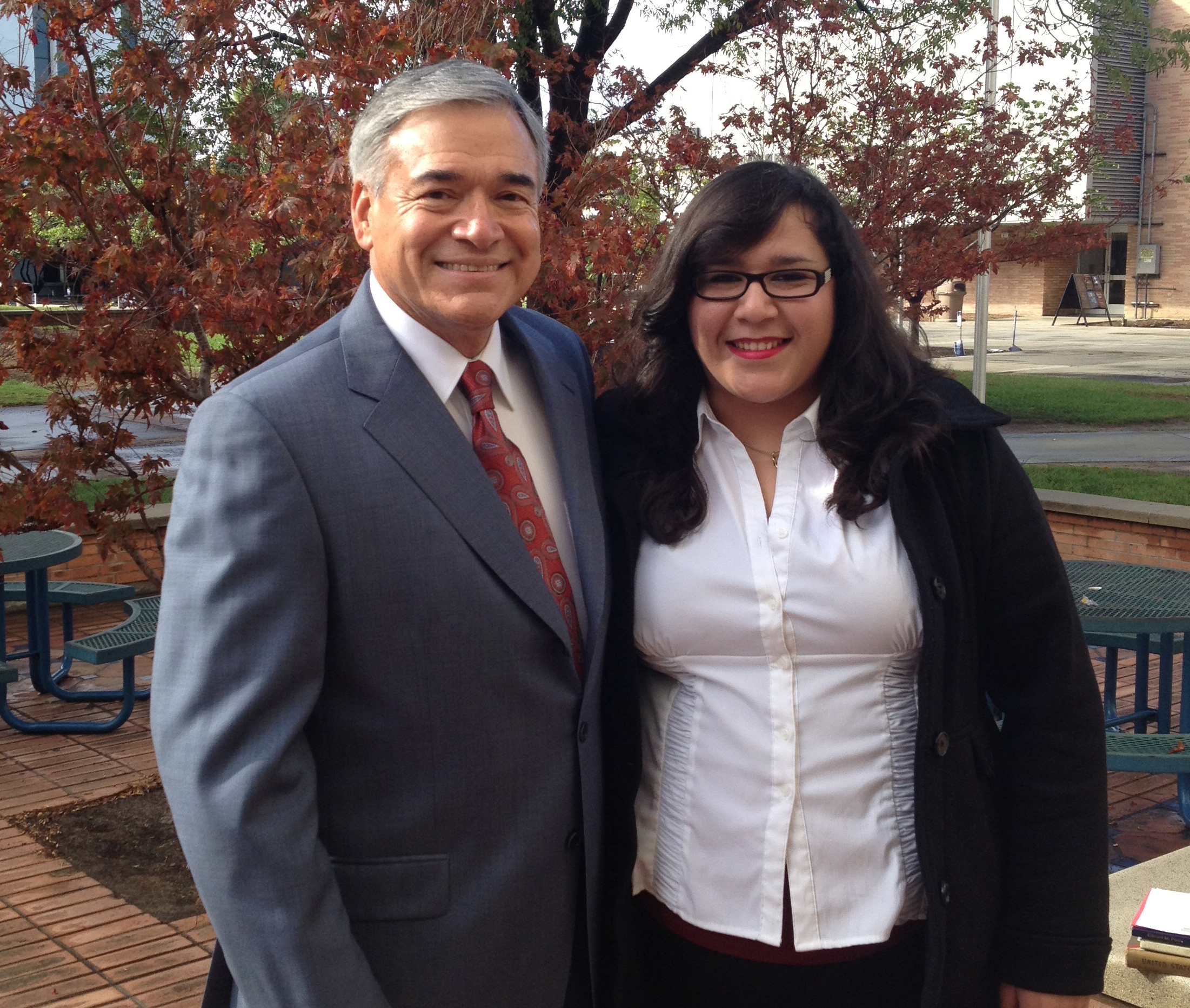 This project remembers the voices of California members of the League of United Latin American Citizens (LULAC) in both their personal and professional lives. For more information contact Natalie Navar at (657) 278- 3693.
from hitler's europe to the golden state project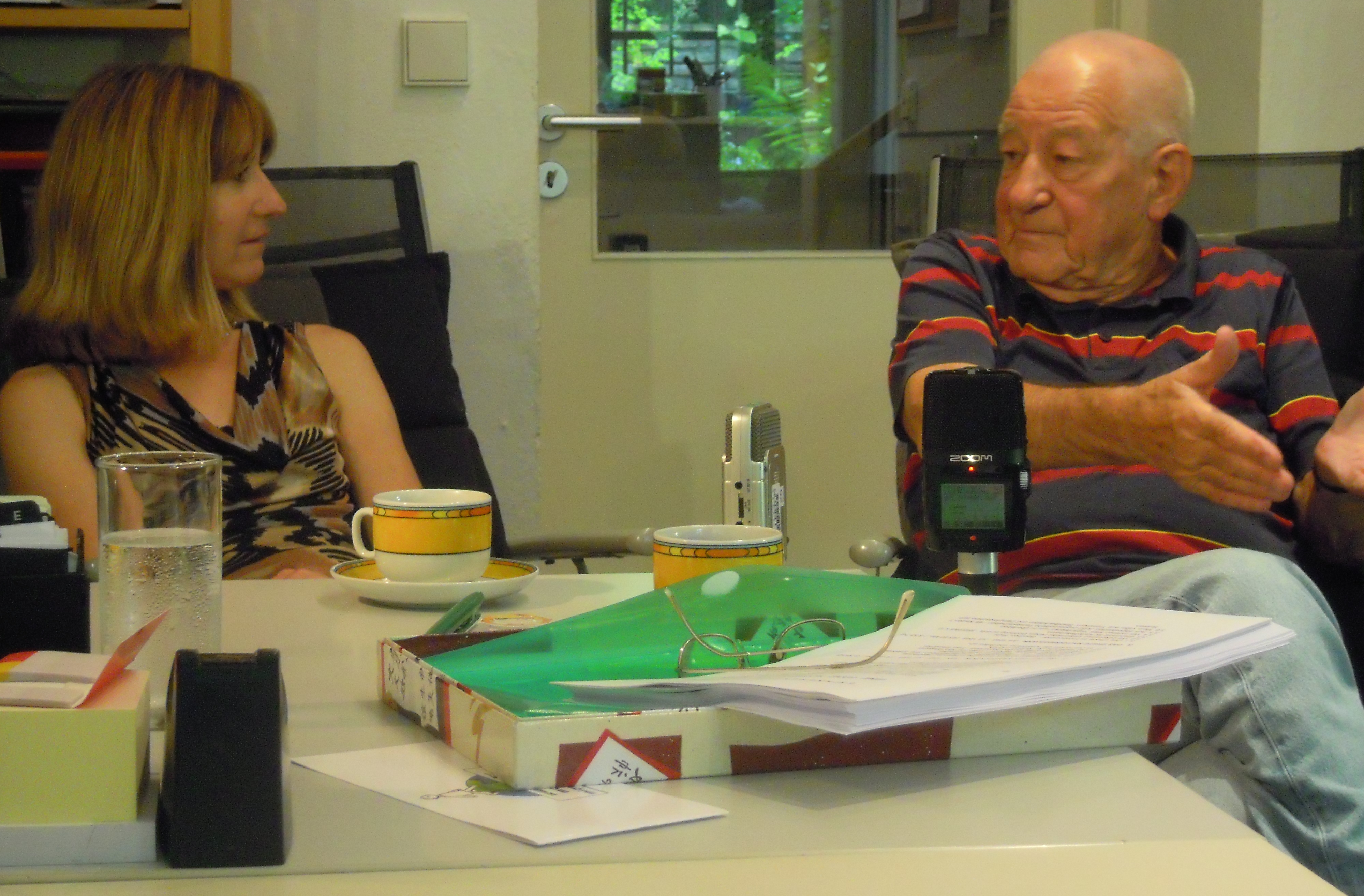 Southern Ca Food Culture and Visionaries Project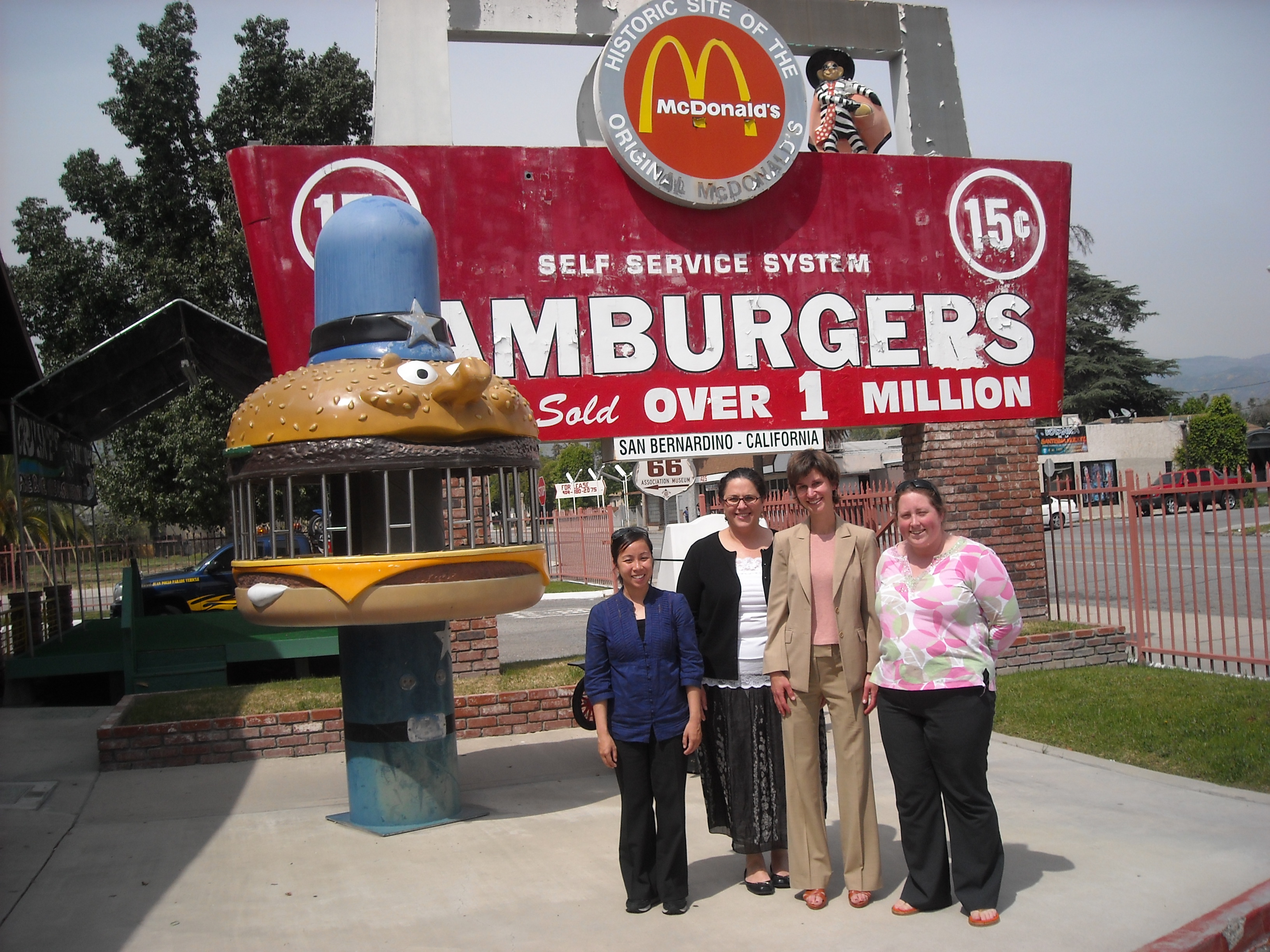 This project explores the history of the region's diverse commercial restaurants since World War II to better understand urban development, immigration, agricultural practices, and family dynamics. In recording the stories of entrepreneurs, laborers, and customers of dining establishments, it highlights the significance of food preparation and service to the making of California. For more information contact Dr. Allison Varzally. 
Vision and Visionaries project
For more information contact Project Director Natalie Fousekis at (657) 278-2283.