CURRENT ORAL HISTORY PROJECTS
women, politics, and activism Since Suffrage Project
 
The WPA project recalls the words of women involved in politics, community organizing, and grassroots movements within Southern California. For more information check out the WPA finding aid , view the collection online on our WPA website , or contact Project Manager Abby Waldrop.
CSU Women Presidents project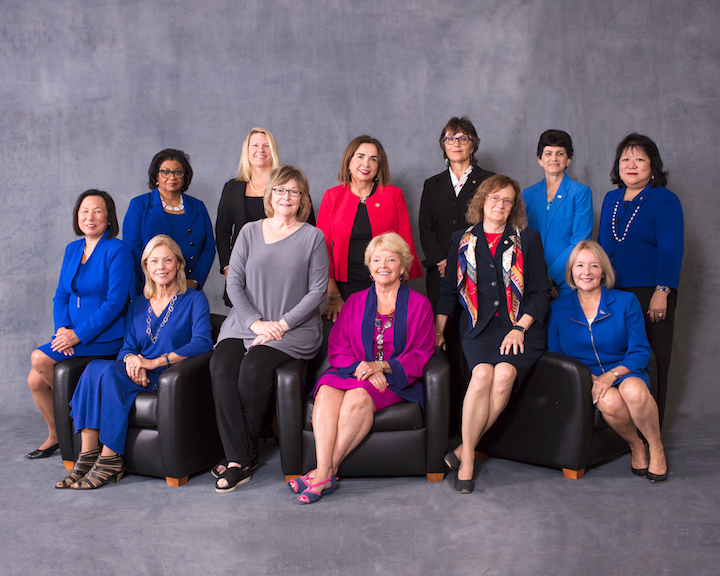 This project explores the unique contributions women make to higher education as leaders and administrators, and records the individual lives, careers, and achievements of each CSU woman president.  
Orange County Politics project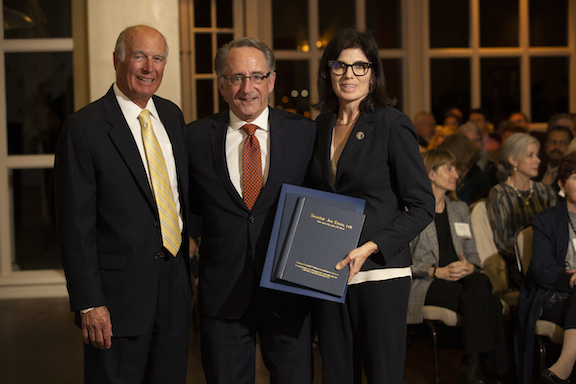 Vision and Visionaries Project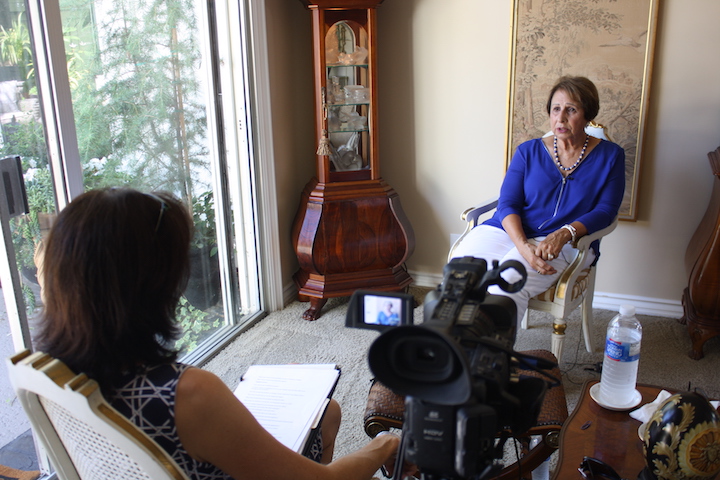 For more information contact Project Director Natalie Fousekis at (657) 278-2283.
lange tafel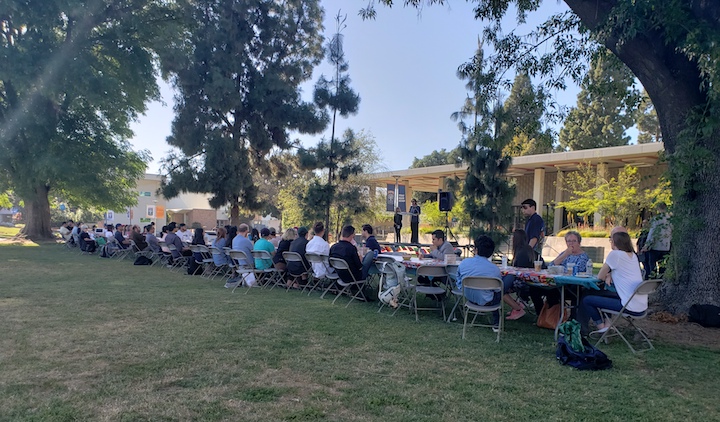 The first Lange Tafel began in Berlin over a decade ago. This community story telling event came to Los Angeles in 2016 and 2017. Both Berlin and Los Angeles are multicultural cities that are deeply shaped by immigration. Both cities engage in intensive social, educational, and cultural activities aimed at fostering integration. This celebration of community story telling came to Orange County at California State University Fullerton for the first time in April, 2019. Orange County, a modern-day suburban region of Southern California, is in its own way a blend of various cultures and immigration stories. At the Long Table, we honor these stories.